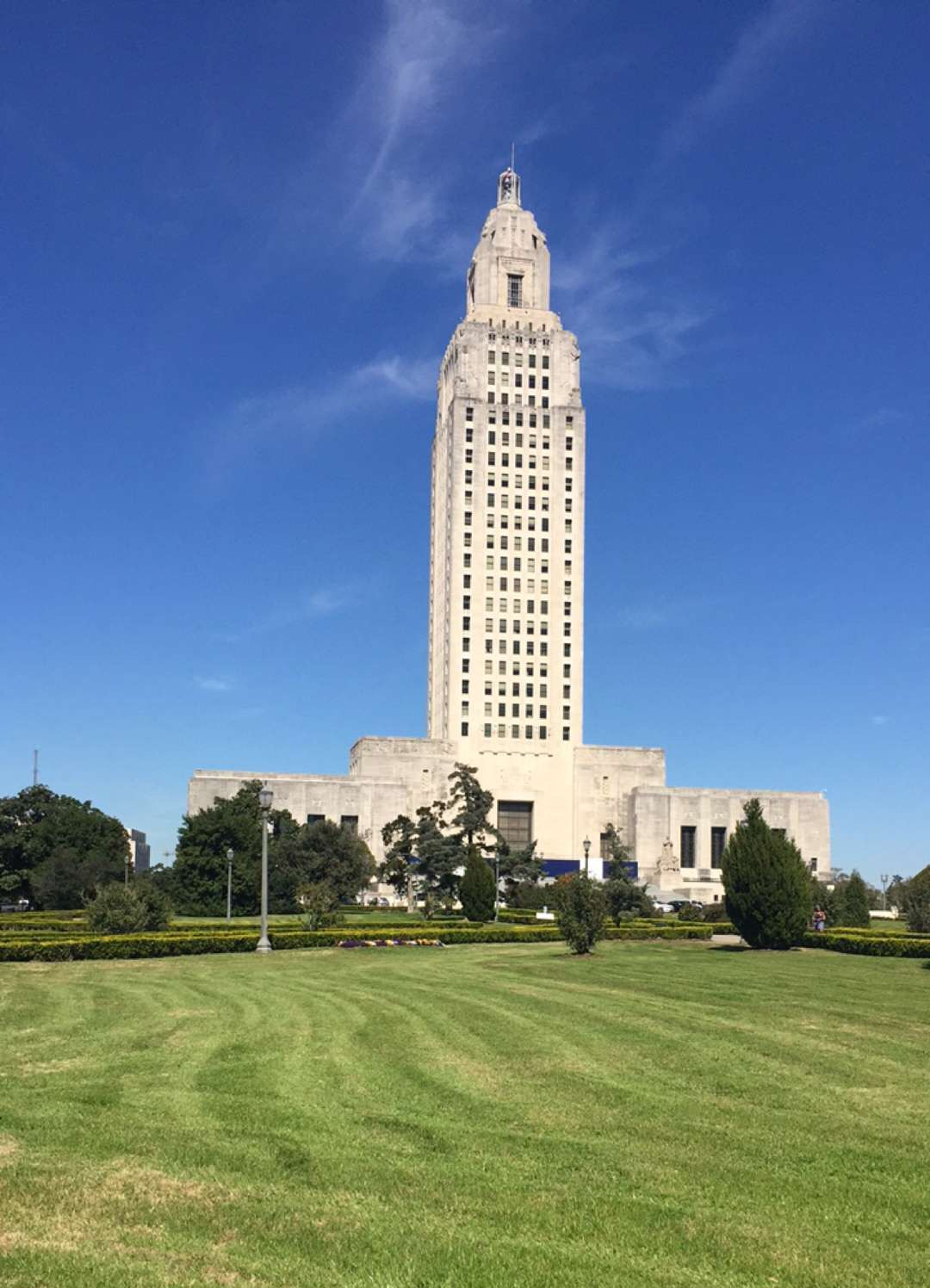 Today the House takes up three Senate bills aimed at implementing criminal justice reform lawmakers promised to deliver during the session. The measures would provide parole eligibility for more prisoners and reduce sentences for first-time offenders. Metairie Senator Danny Martiny says he understands it's a hard vote because everyone wants to be tough on crime.


"I want to be tough on crime, but we've got to be tough on the right crime. We've got to incarcerate the right people and make sure that we give those people that don't need to be incarcerated as long the opportunity to get out and be productive citizens," Martiny said.
Martiny says they've taken away the incentive for these offenders to better themselves. But Albany Representative Sherman Mack raised concerns about a provision that provides parole eligibility for second degree murderers sentenced in the 1970s, which means 160 inmates serving life sentences would become parole eligible.
"We're selling this as it doesn't really affect violent crime. Well, we're talking about letting 100 and some off people who committed a murder out of jail," Mack said.
Natalie Laborde with the Department of Corrections says in the 1970s the penalty for second-degree murder was life in prison with parole eligibility after 40 years, and the legislature removed parole eligibility in the 1980s.
"So this is the reality of what was promised and the sentence that was given and what the victims were aware of, as well as the offenders," Laborde said.