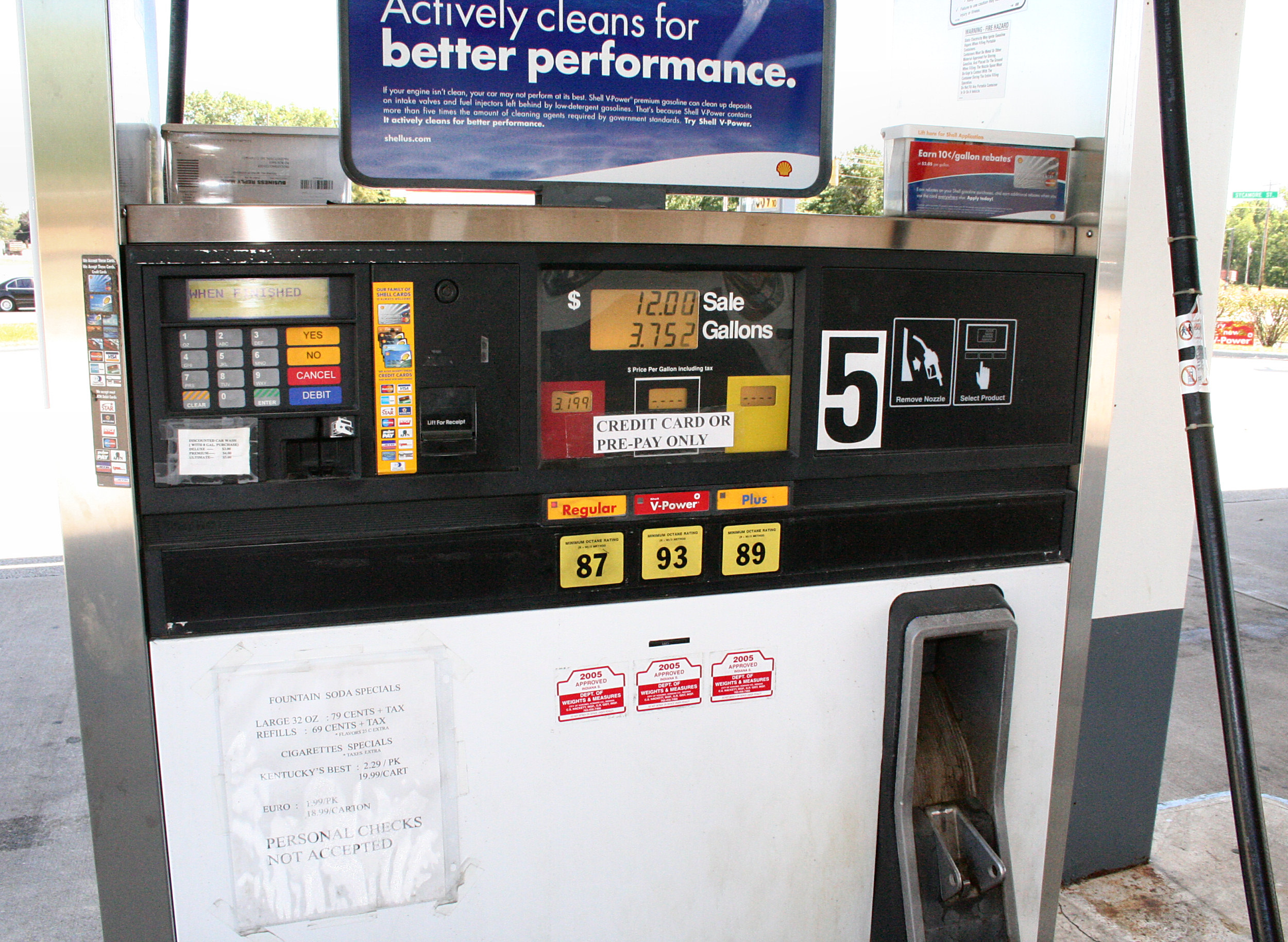 A vote is expected Wednesday in the House to raise the state's gasoline tax to fund more highway construction projects. State Representative Steve Carter originally called for a 17 cent a gallon hike, but he's willing to amend it to a 10 cent increase. State Transportation Secretary Shawn Wilson says lowering the proposed tax means fewer megaprojects will be completed.


"We have a pretty robust list of about 35 different projects in the A and B list. With this 10 cent scale back concept, you have to reduce that because you have to look at how you're going to spend it," Wilson said.
Wilson says a 17 cent increase would give the state $500 million more to spend on projects, but a 10 cent hike would only increase transportation funding by $300 million annually. He says the number of projects would have to be scaled back.
"Not just in terms of the quantity but the selection to where there's only one in every region. In the Baton Rouge region, that project is going to be the new bridge. You still have other projects in Lake Charles and Shreveport and Lafayette," Wilson said.
Wilson says without this gasoline tax increase, no megaprojects will be completed, and the state could even lose federal match dollars by 2019. He's hopeful this measure will get the necessary 70 votes to pass the House and advance to the Senate.
"If this proposal doesn't pass, we're going to continue to do what we have with what we have. I will not be able to do more with less very long, and we've been doing that the last 15 years right now," Wilson said.
The Republican Party of Louisiana opposes the measure and have asked residents to call their legislator and ask them to vote against the bill.
"Ten cents per gallon in additional gasoline taxes is completely unacceptable," Party chairman Roger Villere said. "The hard working people of this state are not willing to pay two dollars more every time they up their car---for the rest of their lives."
"State government spending is out of control. Until Governor Edwards and the Legislature address constitutional and stautory dedications in a comprehensive manner, I urge the Legislature to not give the governor one more penny in additional taxes," Villere said.