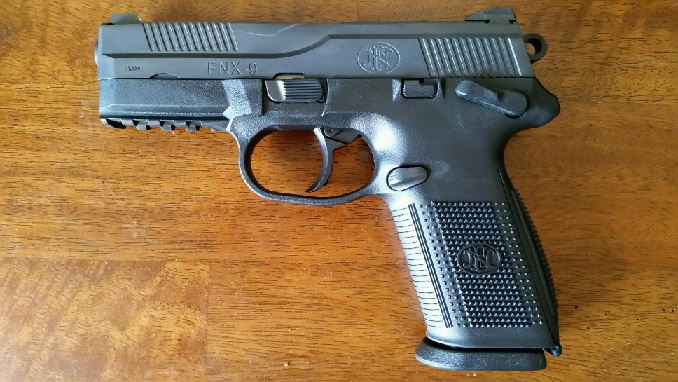 Legislation to allow victims of domestic violence with a protective order to carry a concealed handgun for 45 days without training will be heard in the Senate after getting approval from the House. Denham Springs Rep. Valarie Hodges, says her bill provides an expedited process for a victim to seek concealed carry training.


She says victims often times feel like they're in imminent danger from their abusers.
"Right now, the problem that we're having is these concealed carry permit classes can take up to 8 to 10 weeks to go get a class."
Hodges says the proposal will be called the Brandi Trahan Act, in honor of a Carlyss woman who was murdered by her estranged husband. Baton Rouge Rep. Patricia Smith expressed her concerns about how the victim's children could get their hands on the weapon because their parent hasn't had proper training.
"If this individual is being abused, they might forget to put it away, they might have it on them and kids might get a hold of it. That's my concern and it's happened a lot."
Hodges says domestic abuse victims in this situation will know the responsibility of having a gun, even though they may not have gone through the training.
"They feel in imminent danger and I believe that they understand, hopefully they understand a gun is dangerous."