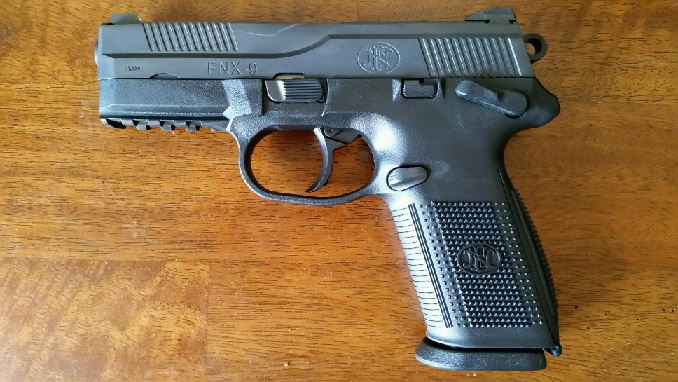 A bill to allow victims of domestic violence who have been issued a protective order to carry a concealed handgun with an expedited and temporary permit passed out of the House Criminal Justice committee.


Author of the legislation, Denham Springs Rep. Valerie Hodges, says according to the FBI, a woman is battered every 15 seconds. She says she is committed to protecting victims of domestic violence.
"13-hundred women are murdered every year in the United States. That's more women murdered by their former spouse or boyfriend than that died in the World Trade Center."
Hodges says this is a very real problem and right now it takes six to eight weeks to obtain a permit. Wade Duty with the Louisiana Shooting Association says it's very hard to get into a class and a woman could be killed waiting to take a training course.

"At the end of the day, it is the woman and it is her attacker and a piece of paper simply does not weigh in the balance in that equation, I would ask you to support this bill.
The measure now heads to the full House. The NRA supports expediting the process for obtaining concealed carry permit. Hodges says daughters, sisters, and mothers are being murdered at the hands of former loved ones and wants to give them a chance.
"To give them something that could equalize their ability to survive when they are attacked, this won't stop the attack."