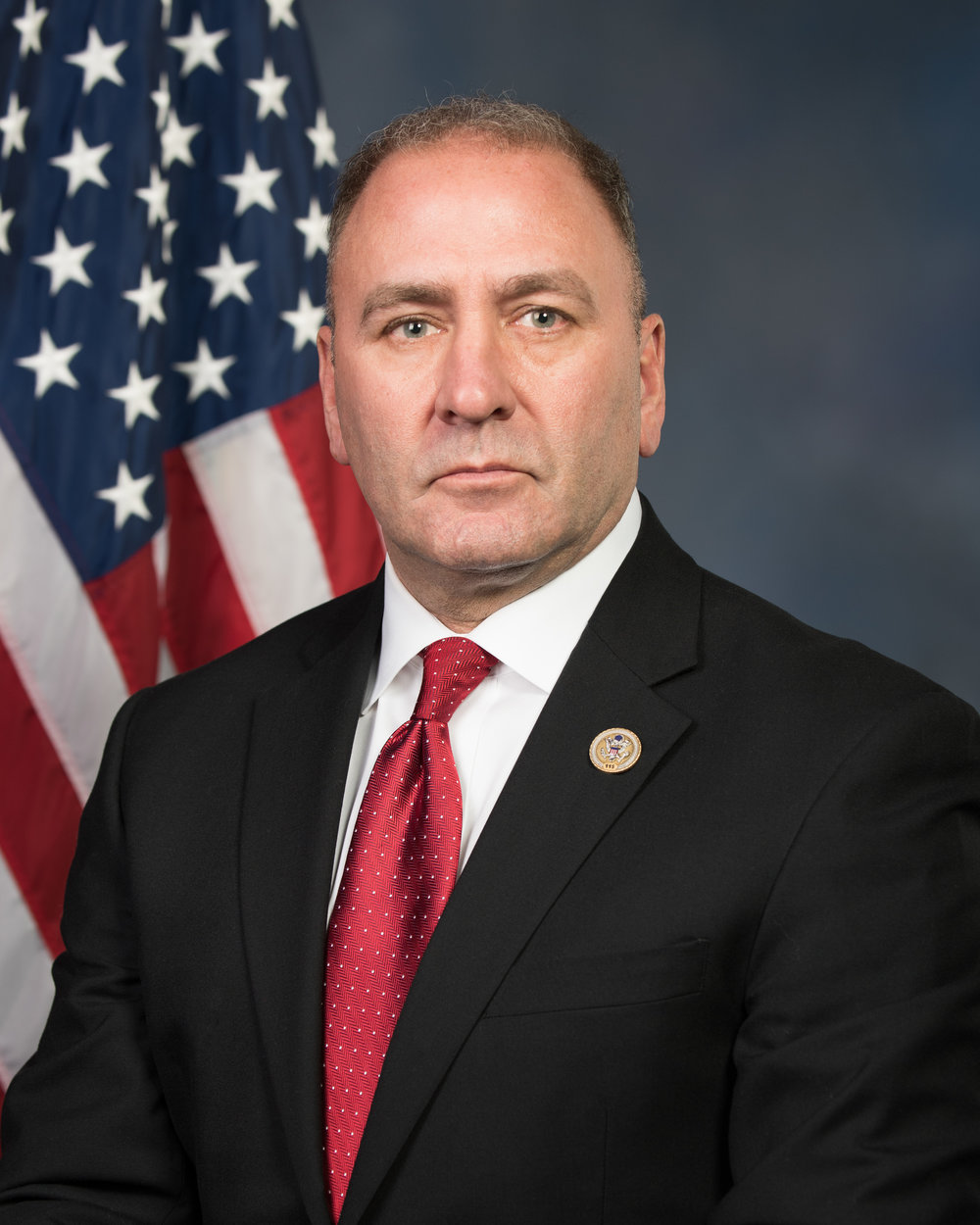 Both the U.S. House and Senate have approved separate tax reform bills and will now come together in a committee to iron out the differences. U.S. Representative Clay Higgins of St. Landry Parish says the economy will sky rocket once they pass a bill that cuts corporate and personal income taxes.


"When you have a major reduction of tax code complexity, and a significant reduction of tax burden, it's just a win."
Once the committee agrees on a tax reform plan, the House and Senate will have to pass it. Higgins says he's confident the president will sign the Tax Cuts and Jobs Act before the end of the year. He says the U.S. hasn't seen this type of economic stimulation in decades.
"I'm looking for significant tax burden reduction, significant tax code complexity reduction because that's what I voted for."
This would be Congress' first rewrite of the tax code in nearly 30 years. The Senate's bill would eliminate the requirement for individuals without health insurance to pay a penalty. Higgins agrees and supports the reduction of federal intrusion into American's lives. He says under this legislation, things in the United States can only improve.
"There's a growing economy where everybody is winning, the jobs are rolling back, the salaries are increasing, wages are increasing, confidence in the market is increasing."