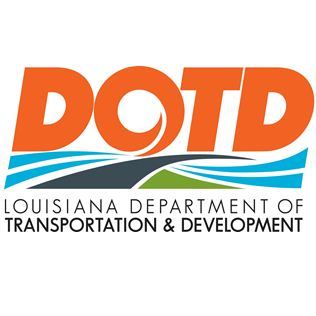 Interstate 10 East between Sorrento and Gramercy will be closed again this weekend to repair the on ramp bridge connecting U.S. 61 and I-10. The closure begins at 9 p.m. tonight and is set to reopen by 5 a.m. on Monday. Rodney Mallett with the state Department of Transportation advises motorists to be prepared to have an alternate route if traveling to New Orleans.


"You can take I-12 down to I-55 and get back on I-10 and head down to New Orleans or you can get off and take U.S. 61."
Mallett says another route would be to take U.S. 61, also known as Airline Highway into Laplace and get back on I-10. He advises motorists to determine an alternative route before starting their journey.
"If you're going to New Orleans, if you're going on I-10 East, you want to try to see what the traffic is going to be like, you can check 511La.org."
Mallett says the onramp, which goes over interstate 10, was hit by a truck that was not small enough to go underneath it. The damaged section was removed in March and repairs have been ongoing at a site next to the interstate. He says they decided to remove the ramp in order to prevent more than just a couple of closures.
"It would've been like 18 consecutive closures on the weekends there to address what needed to be repaired."