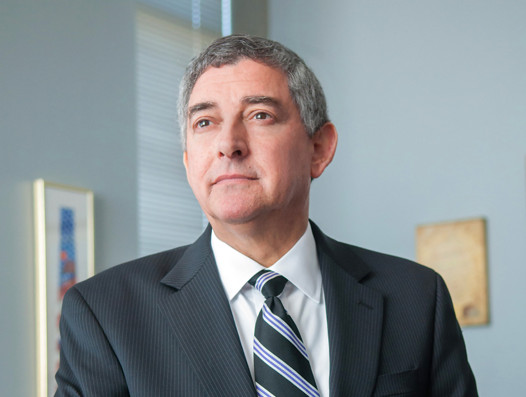 Since 2016, the state legislature has battled huge budget deficits, but the Edwards' administration now says we can look forward to financial stability over the next seven years. Commissioner of Administration Jay Dardenne says the legislature's decision to renew a portion of an expiring one-cent sales tax will give the state a stable revenue source.


"There's another cliff created, but it's not created for seven years. That means we will get through the next year, get through the next term, we will have time where we are not constantly dealing with the up and down of uncertainty as to what the revenue is going to look like."
Dardenne says the new state sales tax rate of 4.45% along with the other revenues the state gets, should remain consistent.
"Barring a dramatic downturn in the economy nationally and in this state, and barring another terrible disaster like a hurricane. We don't anticipate that there is going to be anything else that would cause us another budget problem."
Many Republicans are concerned the state budget will keep growing because of the governor's decision to expand the Medicaid program in 2016, but Dardenne says by having more people insured will result in better health outcomes, therefore reducing the overall cost of healthcare.
"The health benefits we're seeing is very encouraging. I mean, we are detecting disease much earlier and treating it. That a much less expensive way to take care of the working poor population in the state."
Dardenne says federal dollars are funding the first few years of the newly expanded Medicaid program.