Posted on 4/26/2018 5:33:00 AM.
A Senate Committee approved a bill that would allow families to put video cameras in the nursing home rooms of loved ones. The legislation was inspired by a Louisiana family who suspected a nursing home staff member was beating a family member in their room. Houma Senator Norby Chabert says the legislation is designed to keep the elderly safe.
More
Norby Chabert, Dan Claitor, nursing home, video camera
---
Posted on 4/26/2018 4:54:00 AM.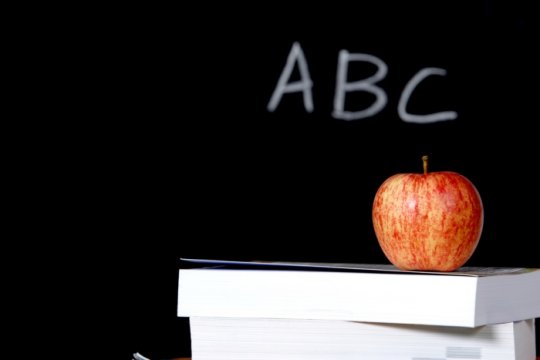 The House Education Committee passed a proposal that would require public schools provide a 30 minute recess break to students. Currently schools must have 30 minutes of physical activity, which is covered in many districts by PE class.
More
Louisiana Association of Principals, recess, Berly Amedee, Debra Schum
---
Posted on 4/26/2018 3:33:00 AM.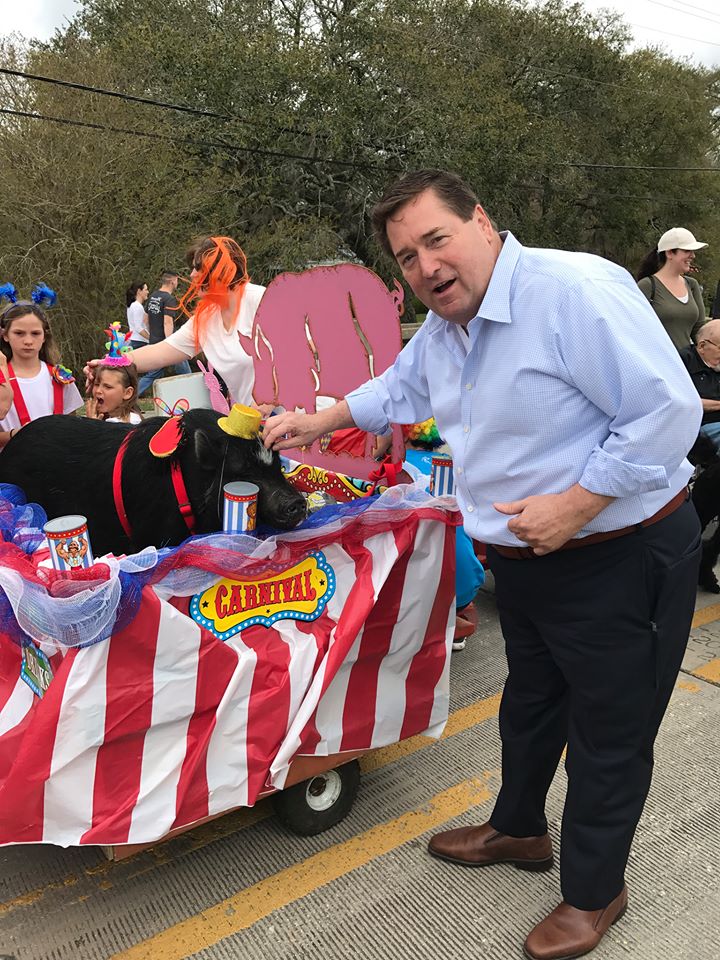 Festival season is kicking off in Louisiana, with a busy schedule that's bound to keep the Bayou State buzzing for months to come. This weekend may be the busiest, with huge celebrations in New Orleans and Lafayette. Lt. Gov. Billy Nungesser is calling on folks to "staycation" in Louisiana with a trip to New Orleans this weekend.
"The 'tall ships' being in town and that will kick off such a great party with for Jazz Fest, the golf tournament…"
More
Billy Nungesser, Festival International, Jazz Festival, Zurich Classic
---
Posted on 4/25/2018 3:29:00 PM.
Secretary of State Tom Schedler told a Senate committee his office is looking at improving its anti-harassment policies. Schedler, who was accused of sexually harassing an employee in a recent lawsuit, was forced to discuss his agency's policies during harsh questioning from New Orleans Senator Karen Peterson.
More
Tom Schedler, Secretary of State, Karen Peterson, anti-harassment policies
---
Posted on 4/25/2018 2:17:00 PM.
Smoothie King is moving its corporate headquarters out of New Orleans, and taking most of it's 80 jobs to a new location in Dallas. Greater New Orleans Inc. President Michael Hecht says Smoothie King owner Wan Kim, who is Korean, wanted better access to his overseas holdings.
More
Smoothie King, Wan Kim, Michael Hecht
---
Posted on 4/25/2018 2:07:00 PM.

A Senate-approved bestiality bill that's been grabbing headlines passed unanimously through a House committee. The bill would update bestiality laws, and codify them as only applying to acts between man and animal. Some opponents argue the bill is an attempt to protect homosexual behavior. The bill's sponsor, New Orleans Senator JP Morrell.
bestiality, legislation, J.P. Morrell, Gene Mills, Dr. Will Hall
---
Next Entry