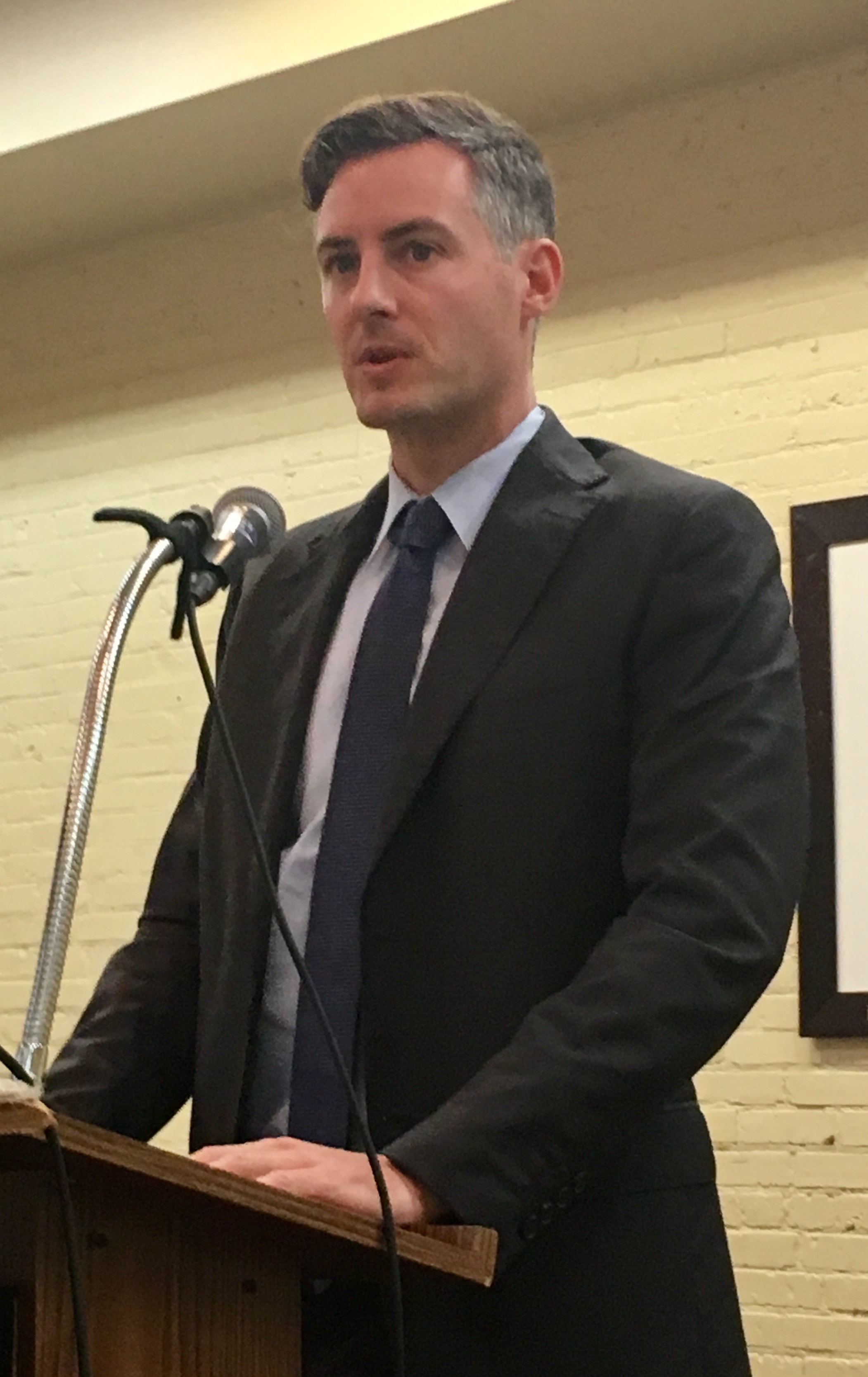 President Barack Obama signs a major new education bill that will give states more control over school accountability and student testing. It replaces the 2002 No Child Left Behind education law. State Superintendent of Education John White believes the new legislation is a good thing for Louisiana's public schools.


"It really gives our state a little bit more control over the design of our education system and how it treats our schools, how it treats our teachers and most importantly how it treats our kids."

White says this legislation will allow for the state to determine our own standards. He says that's currently underway as a large committee made up of Louisiana education leaders is looking at proposed changes to Common Core.
"This does what Louisiana has always known is the right thing to do. It puts control of Louisiana's schools and its children in the hands of our communities here in our state and at the same time it holds high expectations."
White says we can expect good things around the bend for our kids. He says this legislation increases funding for low performing schools to turn themselves around and Louisiana has had success doing so in Orleans and East Baton Rouge Parishes.
"We've proven in Louisiana we can change that, this piece of legislation will give us more resources to do that and we need to keep our foot on the gas. No kid should be confined to a failing school."