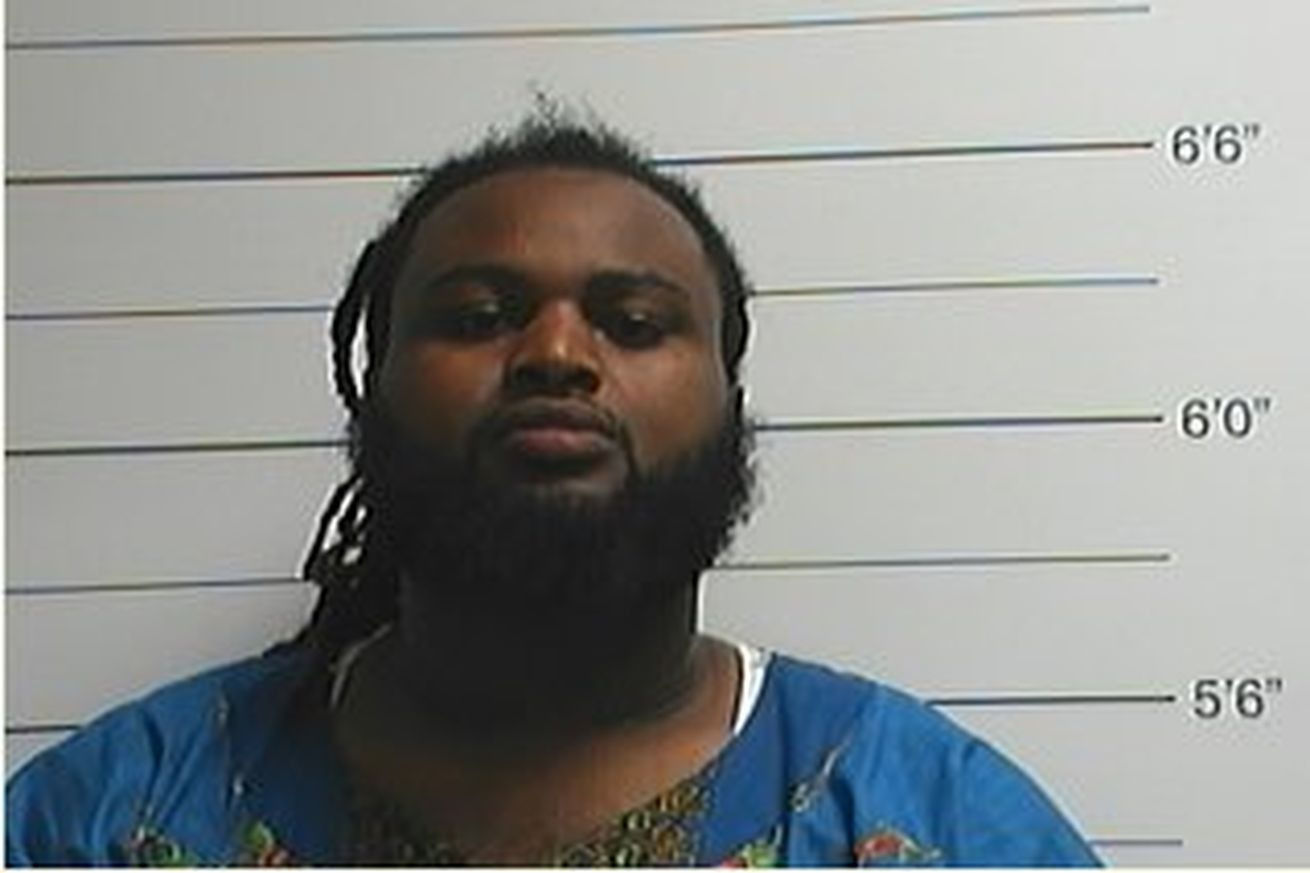 The jury selection in the trial of Cardell Hayes, the man accused of killing Former Saints defensive end Will Smith, begins today. A judge has determined that the jury will be sequestered for the entire trial. Legal Analyst Chick Foret says it will be hard for people to leave their families during the holiday season.


"We're going to have a number of difficulties in selecting the jury but there are plenty of jurors who are going to be there and I'm confident that Judge Buras will have a jury no later than mid-day on Tuesday."
Foret says it's important to make sure that the jury hears testimony from the witnesses, the evidence and nothing else.
"They're not going to be influenced through legal analysts, or reporters or journalists and they're going to be influenced by exactly by what the evidence is and what the law is as given to them by Judge Buras."
Jurors will not have access to TV's or telephones. But Foret says Judge Buras has promised to move the case along quickly and trial testimony will be heard even on weekends.
"There will be seven or eight days of trial that the jury will be sequestered and the trial will take place. It's going to take, in my estimation, a week to try this case."