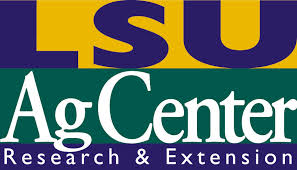 The extended period of time we'll have below-freezing temperatures over the next two days is not good for many of the plants that are in your yard. LSU AgCenter horticulturist expert Dan Gill says if you have citrus trees, it's best that harvest all ripe fruit.
"Temperatures in the mid to low 20s for 5-to-10 hours that's enough to damage the citrus fruit and you need to take that fruit off."

Gill says to remember the potted plants that are part of your display need to be relocated to a warmer temperature.
"Tender plants growing in containers on your porches and patios, bring them indoors."

For tropical plants in your yard, Gill recommends you cover them up and extend the covering material all the way down to the ground. He also says to weigh down the covers with bricks or soil that will keep out the cold. Plus you can use lights to warm up your plants including Christmas lights.