Posted on 2/20/2018 3:49:00 AM.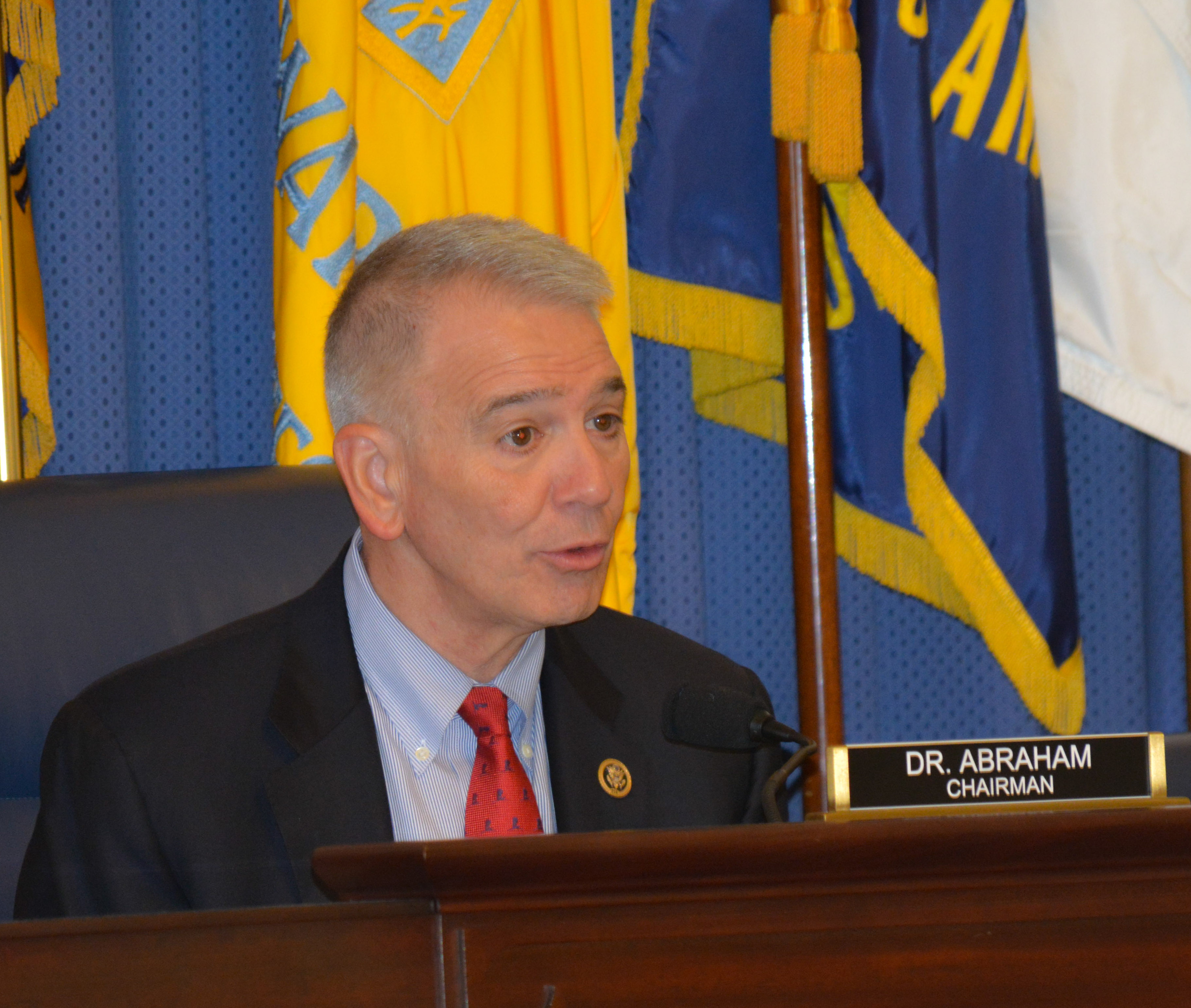 North Louisiana Congressman Ralph Abraham made no bones about his intentions to take a hard look at running for Governor. On the day when Governor John Bel Edwards took center stage at the capitol and opened the special legislative session, Abraham decided to take a swipe at his potential opponent while speaking to the Baton Rouge Press club.
More
Ralph Abraham, John Bel Edwards, governor's race
---
Posted on 2/20/2018 2:00:00 AM.
The State Transportation Department will soon begin work on the I-10 bridge in Lake Charles. DOTD spokesperson Rodney Mallett says they will replace the expansion joints on the bridge starting March 3
rd
, initially closing one eastbound lane. The bridge is nearly 60 years old. He says this work on I-10 is part of a large scale job they plan to perform.
More
Lake Charles I-10, Calcasieu River bridge, Rodney Mallett
---
Posted on 2/19/2018 6:34:00 PM.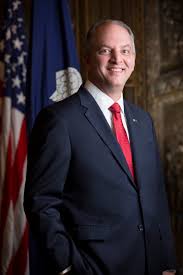 Governor John Bel Edwards addressed the legislature, calling on the state's governing body to put party politics aside to fix the impending fiscal cliff that triggers July 1st after a series of sales taxes expire. If no deal is struck, TOPS, higher Ed, and healthcare would see massive cuts. Edwards says it's time to put party aside for the future of the state.
More
John Bel Edwards, special session, fiscal cliff
---
Posted on 2/19/2018 5:18:00 PM.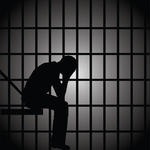 Three teens have been arrested in connection with two alleged social media threats made against Tangipahoa Parish Schools. Sheriff Daniel Edwards says a 17-year-old female and another juvenile are charged in spreading a post that said, "Don't go to school Monday. A school shooting is going to happen and they are warning everyone." Edwards says that resulted his deputies sweeping the school before allowing students on campus.
Tangipahoa Sheriff's Office, Troy Webber, Daniel Edwards
---
Posted on 2/19/2018 12:38:00 PM.
The Senate Democratic Caucus offers a solution on solving the one-billion dollar shortfall. Chairman Troy Carter proposes compressing income tax brackets, removing sales tax exemptions that benefit some businesses and expand the sales tax base, so certain services are taxed.
More
fiscal cliff, Troy Carter, Senate, Democrats, taxes
---
Posted on 2/19/2018 11:19:00 AM.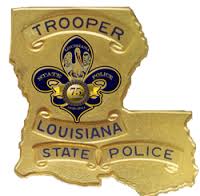 Three Louisiana schools have received social media threats, with Ville Platte under lockdown due to one received this morning. Dutchtown and Ponchatoula High School were threatened in social media over the weekend. The Dutchtown threat was made by a former student living in another state. State Police Major Doug Cain says
in light of the recent Florida school shooting that killed 17
making false threats is not a game and creates problems for law enforcement officials.
Doug Cain, Louisiana State Police, school threats
---
Next Entry