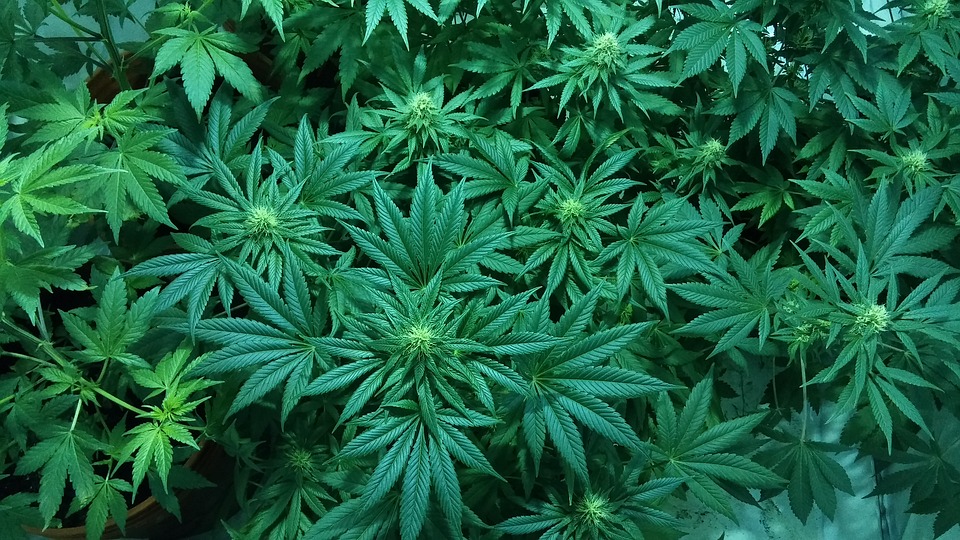 More Louisiana residents will have the ability to treat ailments with medical marijuana once it becomes available later this year. The bill had bipartisan support in what was an otherwise contentious regular session.
Gov. John Bel Edwards signed the bill which was authored by Baton Rouge Representative Ted James.

"With this bill, I know we are going to save lives and make life more enjoyable," said James.
It adds glaucoma, PTSD, Parkinson's and other ailments to list of illnesses eligible for medical marijuana. In addition to the medical benefits, James says the state is expecting to see monetary benefits as well.
With the expansion of medical marijuana, the Democrat anticipates a bill in 2019 to potentially green light recreational use. He says he's already heard from some of his colleagues across the aisle that the legislation would get serious consideration from some Republican lawmakers who are interested in the fiscal benefits.
Medical marijuana is expected to be available later in the summer.