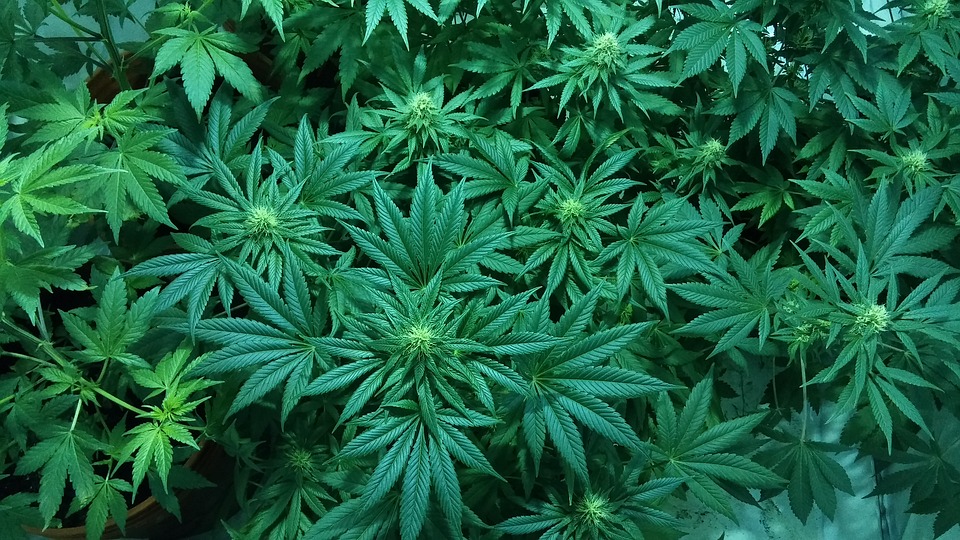 The first medical pot is on track to be planted Friday after a successful meeting between the Ag Department, the LSU Ag Center, and GB Sciences, gave the green light for GB to start the process of growing the medicinal marijuana. It's a temporary go ahead for GB, who provides the plants for LSU. Ag Commissioner Mike Strain says they had to survey the facility before giving the thumbs up.


"We have to look at that prior to when they put the plants in, to make sure that everything is up to par, that it's clean and proper environment to grow the product," says Strain.
Weed usually takes about three months to mature from the time it's planted in a nursery, which has led to concern from pharmacies that any further delays would end up hitting the businesses bottom line as the dispensaries open, with no product to sell.
Strain says the grower is prepping to begin growing, but they aren't starting from the place you might expect.
"They have the tissue culture is actually what they are starting from, it's not plants or seeds," adds Strain.
The cannabis will only be available in oil and pill form, and reportedly lacks much of the psychoactive effects of street level pot.
Strain says the facility and GB Sciences still have some hurdles to clear for permanent authorization. He says they'll need to discover whether or not pesticides will be necessary for the growth of the treatment.
"As a last resort, if it is necessary, they have to be approved by us," says Strain, "not only the type of pesticide, but also how it is used.
The first medical marijuana is expected to hit select pharmacies starting in November.