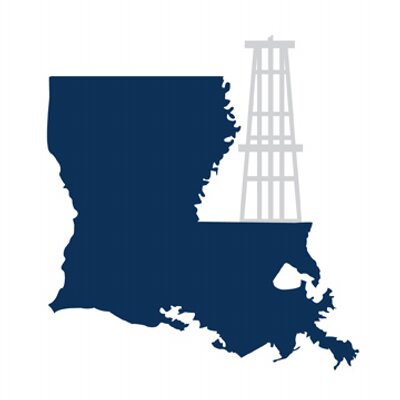 President Donald Trump has signed two orders that moves forward with construction on the Keystone XL and Dakota Access Pipelines, so what does that mean for Louisiana? Acting President of the Louisiana Oil and Gas Association Gifford Briggs says this creates more hope of the construction of the Bayou Bridge Pipeline. But he says looking at a bigger picture, there is a renewed optimism within the industry under a Trump presidency.


"And to really harness the job creating power of the industry, this is a good sign that he is following through on that commitment."
The Keystone XL Pipeline would run from Canada to Texas and the Dakota Access Pipeline could span from North Dakota to Illinois. Briggs says Trump has made comments about reducing 75% of regulations on the oil and gas industry. He says this would open up a lot of opportunities for investment.
"If you can lessen the regulatory burden then it means that you can go out there and produce oil or produce natural gas at a lower cost."
Many people are concerned about the safety of using pipelines compared to other methods of transporting oil. But Briggs says everything they do is done in a manner that's environmentally safe and responsible. He says right now we're struggling with aging infrastructure.
"Here's an opportunity to begin investing in that infrastructure and putting new pipeline in place that can relieve some of the pressure off of the older systems."