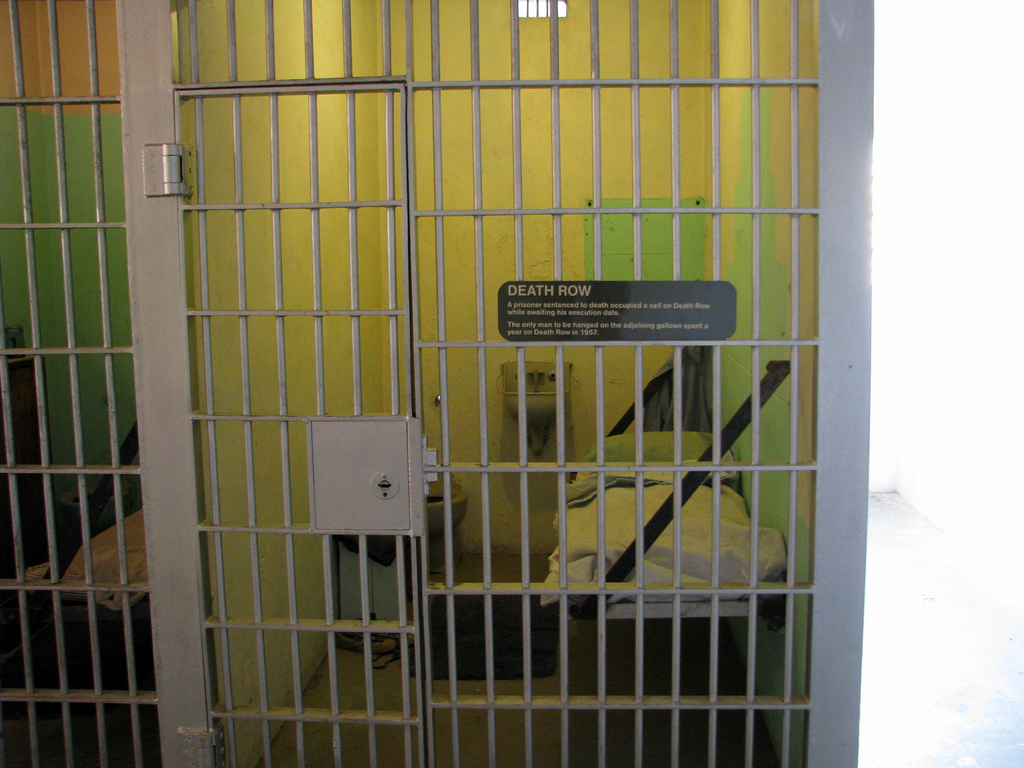 In a letter from Attorney General Jeff Landry to Governor John Bel Edwards, Landry blamed the governor for the lack of executions in the state since 2010, saying victims' families suffer in legal limbo while waiting for justice to be carried out. Edwards responded during the "Ask the Governor" radio program.


"I don't believe there has been any communication from him or his office about this matter since about October of last year," said Edwards.
The governor insists the reason behind the delay of executions comes down to the lack of availability of drugs to carry out lethal injections.
"It requires a drug cocktail. Those drugs are not available. And absent some change in legislation, for example, those drugs cannot be made available," said Edwards.
However, Solicitor general with the AG's office, Liz Murril, says the issue reaches beyond logistical or legal in terms of litigation.
"What we found in the meetings we had is that the administration is not interested in overcoming those obstacles," said Murril.
Murril explains the families of victims are waiting too long for justice to be carried out.
"What they face is a lack of will from the administration to follow the law. And I think that's just a problem and General Landry certainly thinks it's a problem," continues Murril.
The AG's office has suggested following the example of other states by expanding the execution method options.