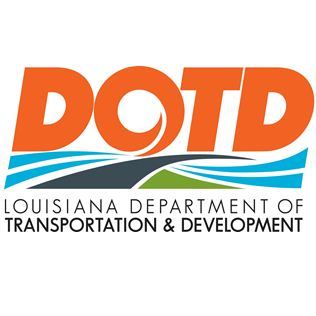 After a proposal to increase the state's gasoline tax was tabled for the session, one lawmaker proposed firing employees at the state Department of Transportation to pay for better roads. Shreveport Representative Alan Seabaugh says the state has the money in the budget, they're just not spending it right.


"What we have is a DOTD with 4,700 employees. If you want money for roads, fire about 3,000 of em," Seabaugh said.
Seabaugh says that would free up a couple hundred million dollars to pay for highway projects. He says everybody knows we need to spend more on roads, and DOTD wouldn't even notice the employee reduction.
"Because I guarantee you 1,700 employees could do the job the 4,700 are doing. They might not be as good at computer games, but they could do the job," Seabaugh said.
But DOTD Secretary Shawn Wilson says that's not a practical solution to fund transportation infrastructure. He says all of the employees he was referring to are people that are in parishes around the state that perform routine maintenance and road closures during disasters.
"Someone has to take care of the 16,000 miles of roads that are already built. Someone's got to manage the contracts. Someone's got to do the actual work," Wilson said.
Wilson says these are the folks digging ditches, replacing signs, changing lightbulbs, and other things motorists take for granted. He says even if the department eliminated employees, it wouldn't be enough because the average DOTD employee only makes around $40,000.
"When you add all of that up, it's a very small token in terms of infrastructure because we would be using that money to build things with no one to maintain things," Wilson said.