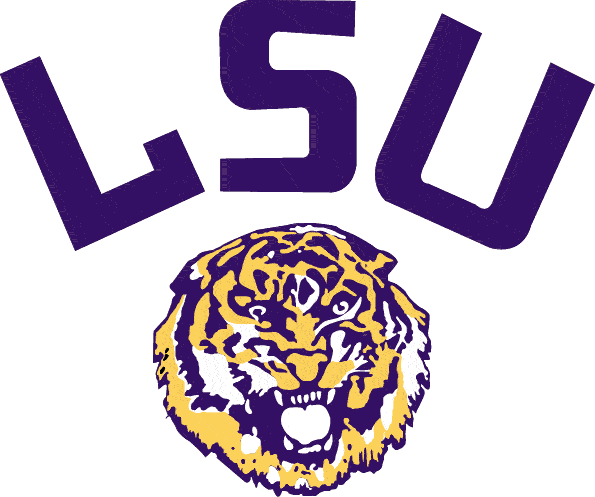 Quarterback Lindsey Scott is transferring from LSU. The redshirt-freshman quarterback from Zachary announced his decision on twitter this morning. Tiger Rag Editor Cody Worsham says Scott is behind starter Danny Etling and true freshman Myles Brennan on the depth chart.


"I don't think he would have play much this season, maybe down the road, it just takes away one option that might have been your future at quarterback, but this year I don't think the impact is too much," Worsham said.
Lowell Narcisse and Justin McMillan are the other scholarship quarterbacks on the roster. Scott was a member of LSU's 2016 recruiting class, after helping Zachary win a state championship in football.
Worsham says Scott faced long odds to get any serious playing time at LSU. after Head Coach Ed Orgeron signed Narcisse and Brennan in his first recruiting class.
"I think it's more of an issue of fit, Lindsey Scott will probably fit in at a different program in a better way," Scott said.
Head Coach Ed Orgeron said in a statement that Scott is a great young man and they wish him all of the best in the future.