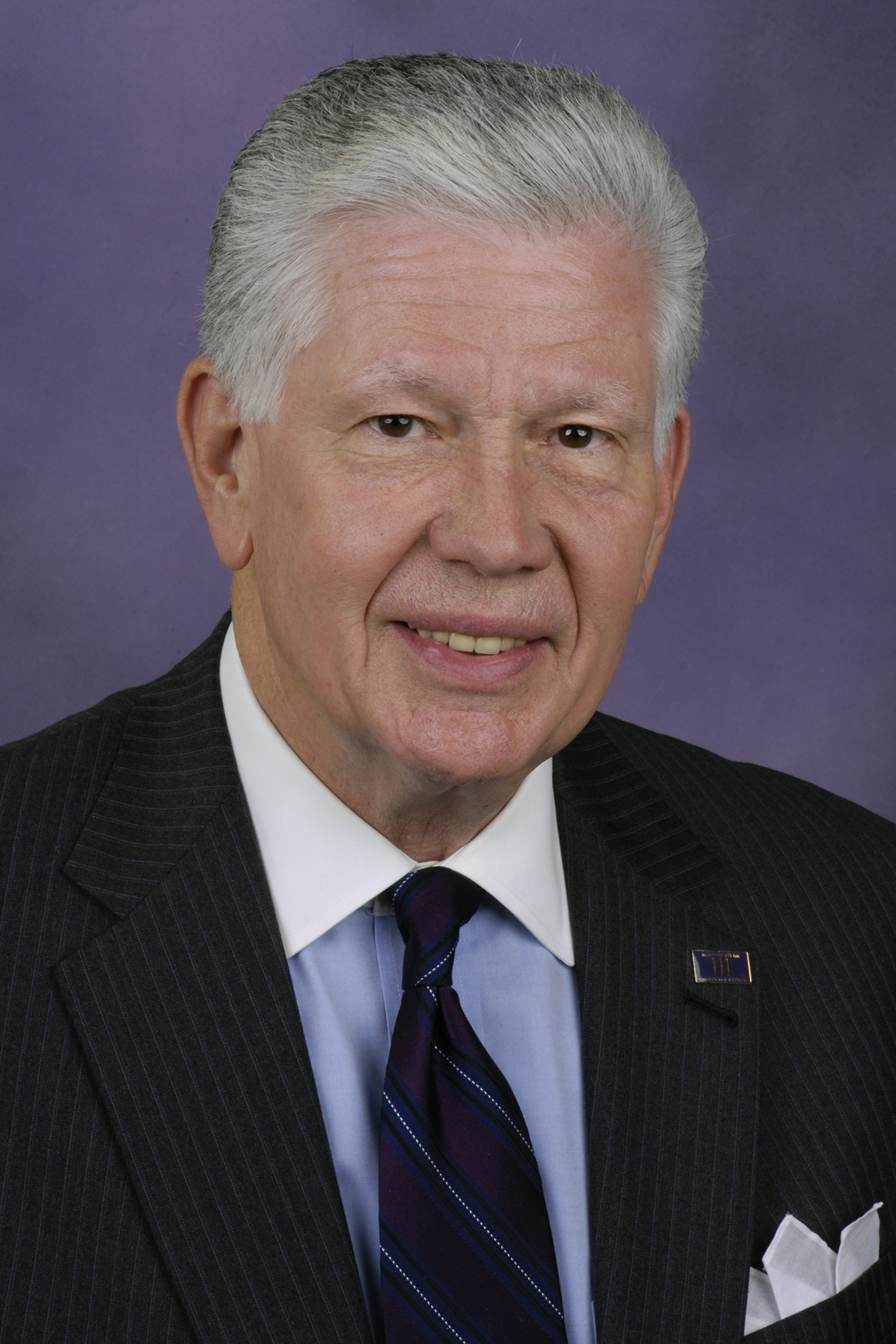 The former president of Northwestern State University Dr. Randall Webb has passed away at the age of 72. Webb was the longest serving president in the history of the University, serving for 18 years, from 1996 to 2014. State Senator Gerald Long of Natchitoches knew Webb for almost 50 years and says he had a great love for the school and for life itself.


"His biggest asset was his passion for Northwestern State and higher education. He was a giant in the field of education."
Long says Webb was an incredible leader and model of integrity. He says the former president focused greatly on enhancing the college experience for students and letting graduates leave the school feeling accomplished.
"Northwestern State, under Dr. Webb, was the first school in Louisiana where every eligible degree program was fully accredited."
Long says Dr. Webb was an icon because he made a commitment to the small rural school and grew it to one of the most respected in the state. He says many other university presidents looked up to him.
"We didn't have a lot of resources and dollars that other schools had but he literally worked himself to a position of leadership that influenced higher education throughout the entire state."