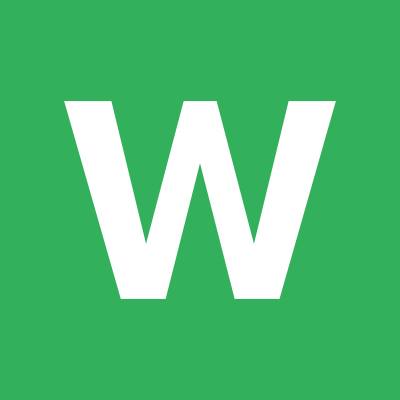 Three Louisiana cities are among the most stressed in the country, according to a new study from the personal finance website WalletHub. Shreveport came in at number ten on the list. Jill Gonzales with WalletHub says Shreveport did particularly badly in the health category.


"Shreveport has the fourth highest number of adult smokers right now at around 26 percent of the total population," Gonzales said, "and it also has a low amount of adults here who were involved in any type of physical activity in the past month."
Less than 70 percent of the Shreveport population reported working out in the last month, which was one of the lowest rates in the country. Gonzales says residents of the city are also seeing more work related stress.
"Right now job security is at negative two percent in Shreveport. That means that there's a lower probability that an individual will keep their job in the city, and that was one of the lowest numbers we saw across the board," Gonzales said.
New Orleans, which came in at number 19, and 21st ranked Baton Rouge are also seeing similar problems related to health and work stress. Gonzales says these Louisiana cities did fare well in other areas, like having a low suicide rate. She says although the poverty rate is high, we're seeing financial benefits in other areas.
"The unemployment rate is normal, could be a little better, but the underemployment rate is actually really good. That means that people that do have jobs seem to be making it on a living wage," Gonzales said.