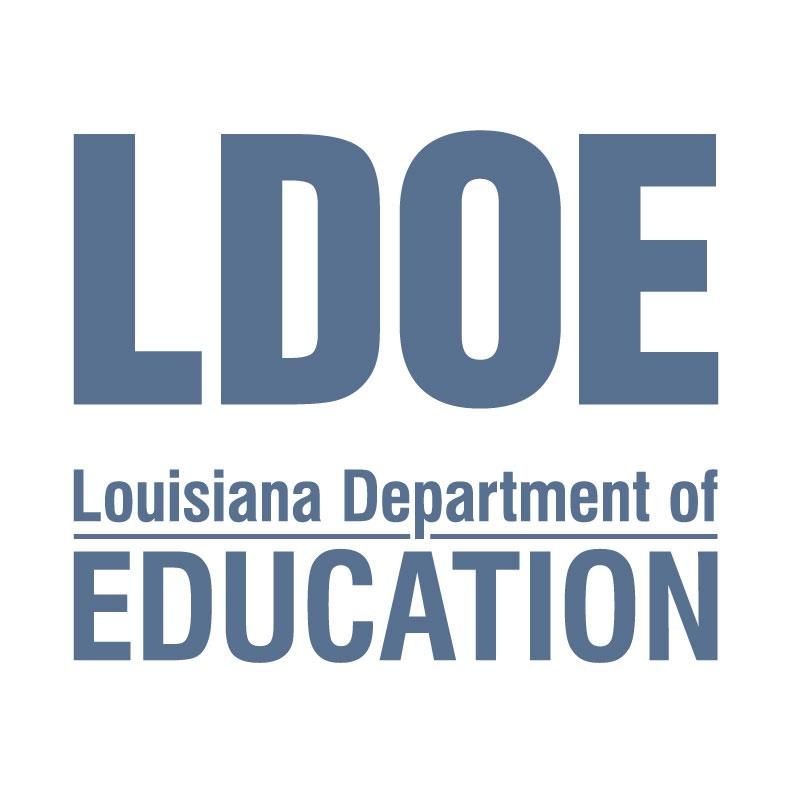 Louisiana high schools posted an all-time high of 78.1% of four year graduation for the class of 2017. That's an increase of eleven percent over the last ten years. Louisiana Superintendent of Education John White says it's a 4,000 student increase over last year.
"2017 had the greatest number of graduates in the State's history at 39,370, related to 2012's 35,332 graduates."
But White says that number could drop next year as the state begins to tighten up high school's academic requirements.
"There are more graduation requirements in the class of 2018, so it could be that next year when we're having this call we saw that not as many student will not be able to complete those requirements."
52 percent of the class of 2017 qualified for TOPS this year, a nearly 1,000 student increase over the class of 2016. White says despite criticisms that TOPS is becoming too expensive, it's clear that the program needs to be maintained to reward the hard work of Louisiana high school students.
"I know there are a lot of dialog about the financial implications, but from a life opportunity perspective there are dramatically better outcomes."
The state also saw an increase in the percentage of disadvantaged students graduating, posting a 52.5 percent rate.