Posted on 5/24/2017 3:03:00 PM.
Vice President Mike Pence echoed many of President Donald Trump's campaign promises when he told a crowd in Port Allen the administration will make America prosperous again. He says the president's leadership is already making a remarkable difference in the economy. He says businesses are responding to the president's call to buy American and hire American.
More
Mike Pence, Donald Trump, oil and gas, ACA, economy
---
Posted on 5/24/2017 2:27:00 PM.

A measure that would raise the minimum wage to $8 an hour beginning on July 1st of 2018 was killed by the Senate Finance Committee for a second consecutive year. The bill is by New Orleans Senator Troy Carter who says raising the minimum wage will benefit the state as a whole.
More
legislative session, minimum wage, Troy Carter
---
Posted on 5/24/2017 12:04:00 PM.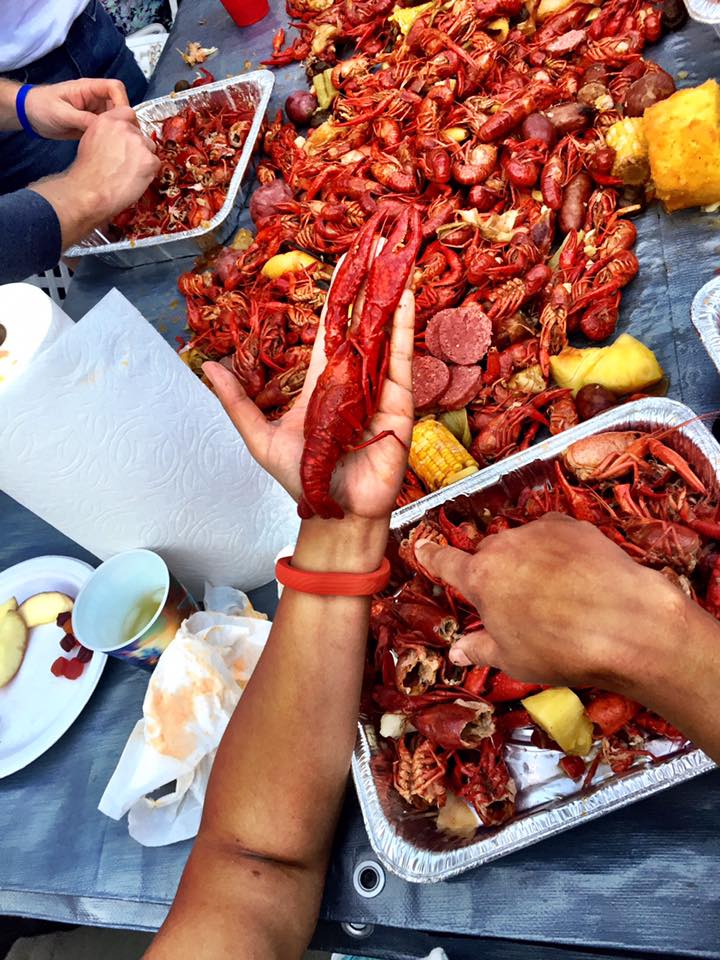 A deadly virus is threatening Louisiana crawfish. Aquaculture specialist Mark Shirley with the LSU AgCenter says the white spot syndrome virus showed up in Acadiana about a decade ago. He says the virus is showing up again in ponds across southwest Louisiana, and it's hurting the crawfish harvest.
More
Mark Shirley, crawfish, white spot syndrome, virus
---
Posted on 5/24/2017 10:40:00 AM.
Governor John Bel Edwards is calling on the Louisiana congressional delegation to oppose President Donald Trump's proposed budget for the fiscal year that begins October 1. The governor's communications director Richard Carbo says they're disappointed the budget repeals the Gulf of Mexico Energy Security Act, which entitles Louisiana to a portion of offshore drilling revenue for oil leases.
More
Richard Carbo, John Bel Edwards, budget, medicaid, coastal restoration
---
Posted on 5/24/2017 4:38:00 AM.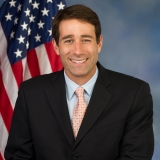 Vice President Mike Pence will be in Baton Rouge today to meet with business leaders. Baton Rouge Congressman Garret Graves says the frustration business owners have experienced over the last few years has peaked. He says in the first year of opening a small business, owners spend more than $80,000 just complying with federal regulations.
More
Garret Graves, Mike Pence, Baton Rouge, business
---
Posted on 5/24/2017 3:36:00 AM.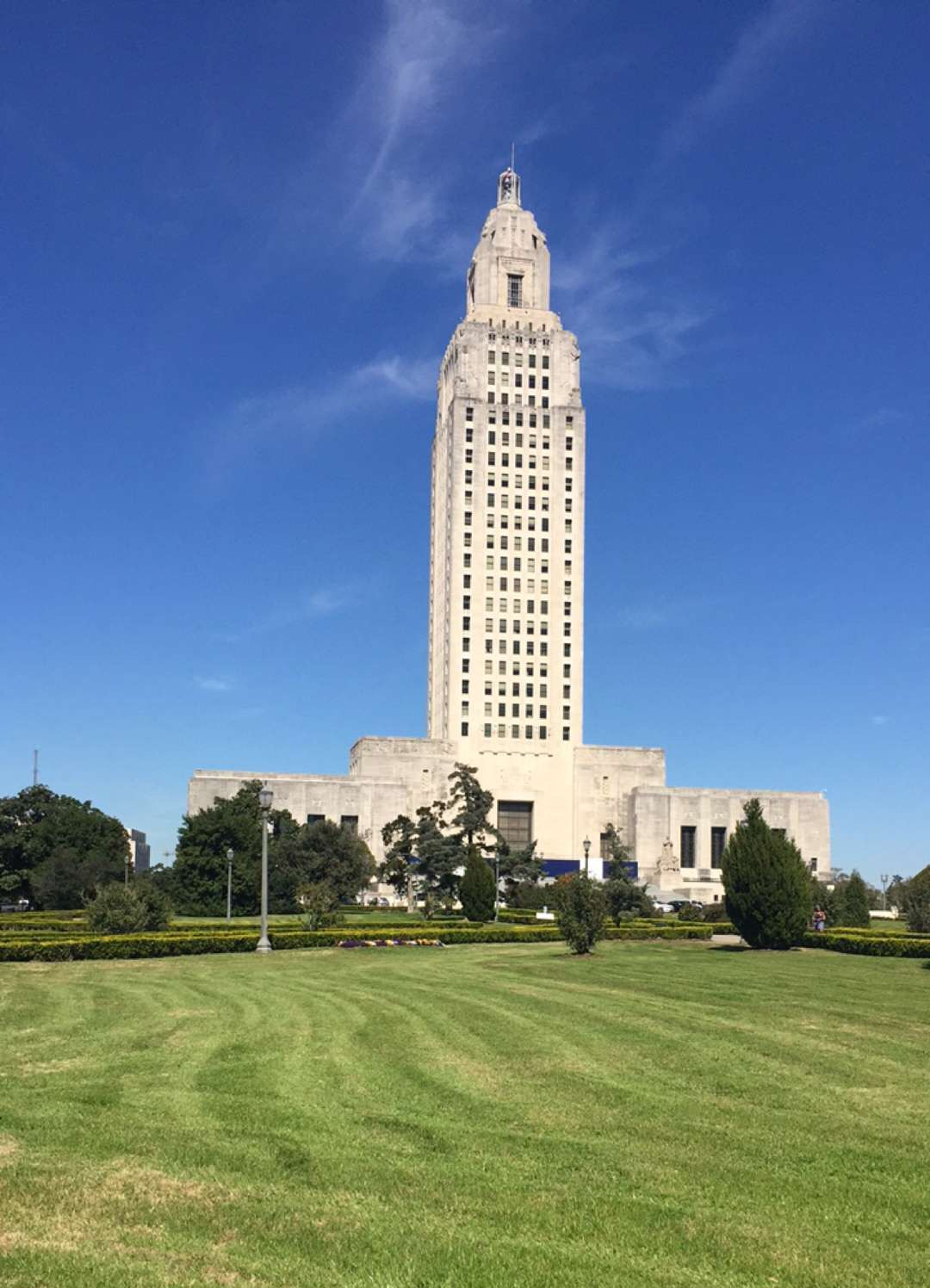 A Senate Judiciary committee voted to raise the fees for individuals on probation and parole in Louisiana to increase salaries for parole officers. Alexandria Representative Lance Harris' measure would up the fee by $37 to $100. Harris hopes this would be an incentive for parole officers to stay in their position.
More
legislative session, parole officers, Lance Harris, Karen Carter Peterson
---
Next Entry