Posted on 8/22/2017 12:10:00 PM.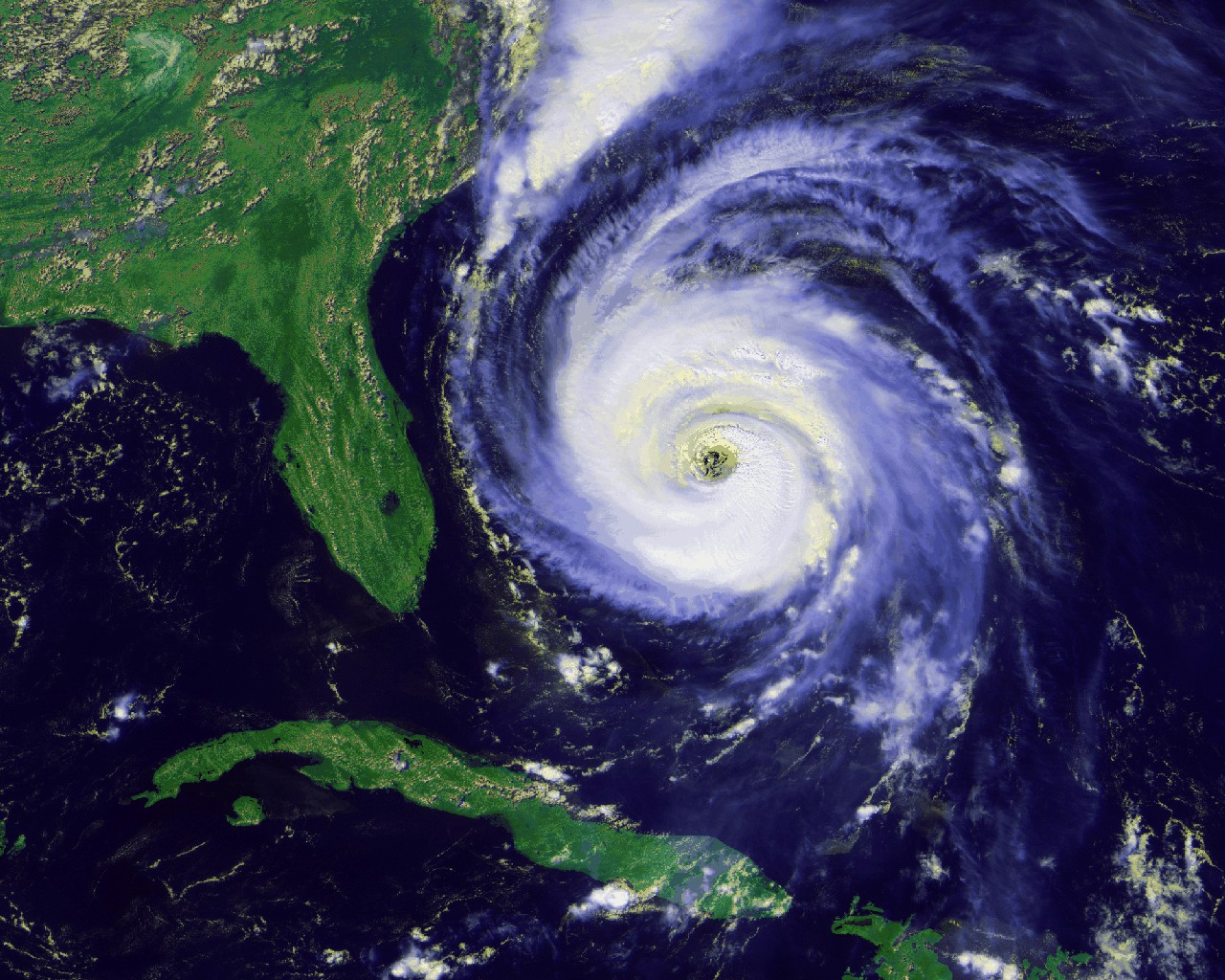 Forecasters says there's an excellent chance the remnants of Tropical Storm Harvey will reform in the Gulf of Mexico and head towards the Texas coast this week. State Climatologist Barry Keim says the system is over Mexico's Yucatan Peninsula of Mexico moving into the Bay of Campeche.
More
Tropical Storm Harvey, Gulf of Mexico, Barry Keim
---
Posted on 8/22/2017 11:36:00 AM.
Michelle Southern reporting.
LSU's new mascot, Mike VII, appears to be right at home and loving his new habitat on campus since being introduced Monday. Formerly Harvey, the tiger was donated to LSU by the Wild at Heart Wildlife Center in Okeechobee, Florida. Jeremy Hargett is the co-owner of the rescue facility.
#MikeVII, LSU, Wild At Heart Wildlife Center, Tiger, Jeremy Hargett
---
Posted on 8/22/2017 10:42:00 AM.
Webster Parish Sheriff Gary Sexton says a 7-year-old boy who shot his aunt two times for not feeding him will not be charged with a crime. He says Louisiana law states a child under the age of 10 cannot form intent, so they do not have the authority to file charges against the boy. He says the child has had some problems in the past.
More
Gary Sexton, Webster Parish, child, Amanda Gipson
---
Posted on 8/22/2017 5:41:00 AM.

A $20-million annual federal grant has been awarded to the state Department of Education to help struggling public schools.
Assistant Education Superintendent Kunjan Narechania says schools over the next few weeks will apply for the money and those with the best plans for progress will receive the funds.
More
grant, public schools, Kunjan Narcheania
---
Posted on 8/22/2017 3:35:00 AM.
Today Governor John Bel Edwards is slated to meet with new FEMA Administrator Brock Long. The governor's communications director Richard Carbo says Edwards would like to discuss how local, state, and federal authorities can partner to prepare the city of New Orleans for another devastating flood.
More
Richard Carbo, John Bel Edwards, Brock Long, FEMA, flood
---
Posted on 8/21/2017 4:58:00 PM.
Michael Tyler, better known as Louisiana rapper Mystikal, has turned himself into authorities in Caddo Parish after a warrant for his arrest was issued over the weekend. Sgt. Paula Farquhar with the Shreveport Police Department says Tyler along with a 26-year-old Texas man have been charged with first degree rape. She says an investigation was launched into a sexual assault last year.
More
Mystikal, rapper, rape, Caddo Parish, Paula Farquhar
---
Next Entry