Posted on 6/22/2017 1:03:00 PM.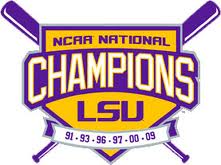 LSU advances in the College World Series following the win against Florida State last night, and now the Tigers must beat No. 1 Oregon State twice in Omaha to make the finals. LSU fell to The Beavers in embarrassing fashion on Monday, but Tiger Rag Associate Editor James Moran says Friday's contest will be a whole new ballgame with ace Alex Lange on the mound.
lsu baseball, oregon state, tiger rag, james moran.
---
Posted on 6/22/2017 12:15:00 PM.
The Louisiana Nursing Home Association announces 18 facilities in the state have been chosen as a recipient for the Bronze-Commitment to Quality Award. This achievement spotlights providers who have demonstrated commitment to quality care for seniors. Lisa Gardner with CommCare nursing centers says all these facilities have shown a great improvement.
More
nursing home, Louisiana Nursing Home Association, Lisa Gardner
---
Posted on 6/22/2017 12:14:00 PM.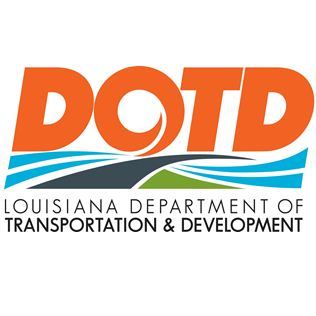 State Transportation Secretary Shawn Wilson advises residents to take caution while driving today. He says 18 corridors across the southern half of the state have road closures on them because of high water. Wilson says drivers should never cross flooded roadways.
More
Shawn Wilson, DOTD, Tropical Storm Cindy
---
Posted on 6/22/2017 11:50:00 AM.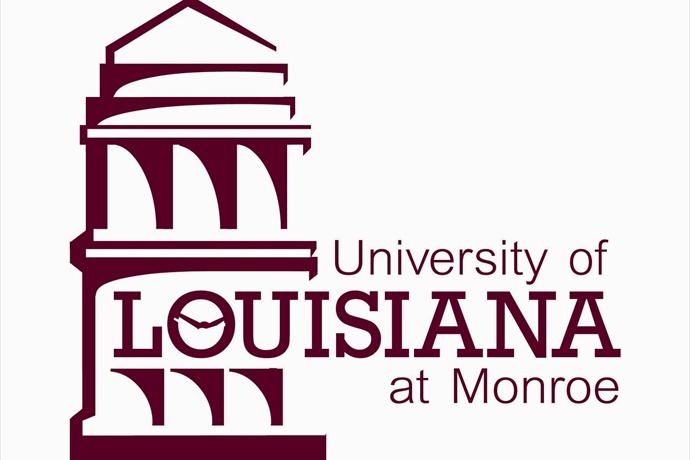 The Board of Regents has granted a license for ULM to host New York Institute of Technology's new medical school in northeast Louisiana. ULM President Dr. Nick Bruno says this will give students throughout north Louisiana the opportunity to attend medical school right on the ULM campus.
More
Nick Bruno, ULM, medical school, Monroe
---
Posted on 6/22/2017 10:52:00 AM.
Tropical Storm Cindy has been downgraded to a tropical depression, but heavy rains continue around the state. State Climatologist Barry Keim says Cindy made landfall near the Texas-Louisiana border around 3 o'clock this morning. He says the system is inland and weakening, but it's still a rainfall threat to Louisiana.
More
Barry Keim, Tropical Storm Cindy, rain, tropical depression
---
Posted on 6/22/2017 4:54:00 AM.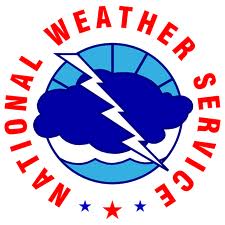 Forecasters warn residents to be alert as Tropical Storm Cindy treks across the state today. Stephen Carboni with the National Weather Service in Lake Charles says Cindy still carries the risk of life-threatening flash flooding.
More
tropical storm history
---
Next Entry