Posted on 9/20/2017 6:06:00 PM.
After a long wait, the car-sharing service, Uber, is finally available in Monroe, West Monroe and areas governed by Ouachita Parish. Monroe Mayor Jamie Mayo says his office has spent the last six months working on a contract with Uber and he knows the city is excited it's finally official.
More
Uber, Jamie Mayo, Monroe
---
Posted on 9/20/2017 3:07:00 PM.
LSU's suspension of Greek activities in the wake of the death of fraternity pledge Max Gruver, is rife with constitutional concerns, according to attorney Scott Sternberg. LSU officials said fraternities and sororities can't tailgate in a group of more than 10, or do most things together as an organization. Sternberg says LSU is trying to teach these students a lesson.
Max Gruver, Scott Sternberg, hazing, LSU
---
Posted on 9/20/2017 1:38:00 PM.
Last night on Jimmy Kimmel Live, the TV host bashed the health care plan being pushed by US Senator Bill Cassidy. "The Jimmy Kimmel Test" is what Cassidy had previously said on the show the nation's healthcare system should pass, but Kimmel on Tuesday accused Louisiana's Senator of being a liar.
jimmy kimmel, bill cassidy, graham-cassidy bill, the jimmy kimmel test
---
Posted on 9/20/2017 12:13:00 PM.
From 3-to-6 PM Thursday, young adults can attend a job fair in their area to find seasonal work or a full-time job. The Louisiana Workforce Commission Business and Career Solutions Center is hosting the job fairs at 25 locations. L
WC Executive Director Ava Dejoie says to find the job fair closest to you go to laworks.net.
Louisiana Workforce Commission, Ava Dejoie, job fairs, employment, young adults,
---
Posted on 9/20/2017 12:12:00 PM.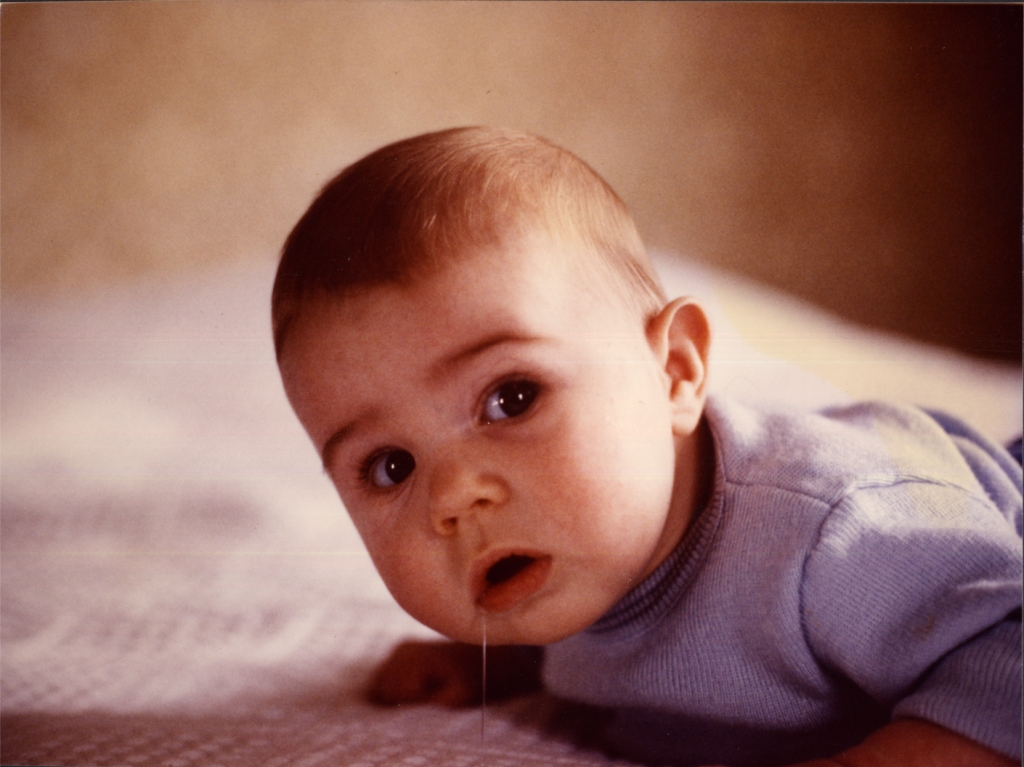 The State Department of Children and Family Services reports that the number of babies born in Louisiana who are exposed to alcohol and drugs while in the womb has tripled from 2008 to 2016. Assistant Secretary for Child Welfare Rhenda Hodnett says last year, that number reached nearly 1,700.
More
DCFS, Rhenda Hodnett, substance abuse, newborns
---
Posted on 9/20/2017 4:12:00 AM.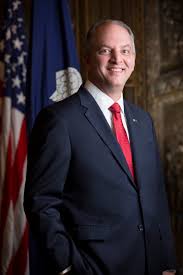 Governor John Bel Edwards released an email poll asking if Louisiana residents support raising the minimum wage. ULM Political Science Professor Dr. Joshua Stockley says this survey is more about fundraising, as many of his supporters already want to increase the state's minimum wage, which is $7.25.
More
John Bel Edwards, minimum wage, Joshua Stockley
---
Next Entry