Posted on 7/26/2017 2:49:00 PM.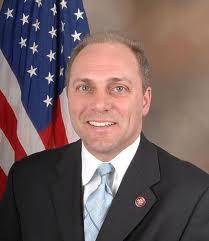 House Majority Whip Steve Scalise of Jefferson Parish has been discharged from MedStar Washington hospital to begin "intensive inpatient rehabilitation.
Scalise's doctors say the Congressman has made excellent progress in his recovery from a life-threatening gunshot wound to the hip six weeks ago.
Steve Scalise, discharged, rehabilitation
---
Posted on 7/26/2017 1:42:00 PM.
Two Shreveport juveniles have been charged in back to back store burglaries. Cpl. Marcus Hines with Shreveport Police says the first robbery occurred on Tuesday at a Boost Mobile store. He says officers responded to the call after 10 p.m.
More
Marcus Hines, Shreveport Police, burglary, juveniles
---
Posted on 7/26/2017 11:22:00 AM.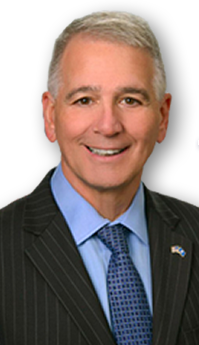 President Donald Trump announces transgendered individuals are no longer allowed to serve in the U.S. military in any capacity. Richland Parish Congressman Ralph Abraham, who serves on the House Armed Forces Committee, says this change makes sense. He says if someone decides to undergo a gender transformation surgery while enlisted, it could hinder their service to the military.
More
Ralph Abraham, Donald Trump, Majorie Esman, transgender
---
Posted on 7/26/2017 10:23:00 AM.
Most Louisiana residents approve of Donald Trump's job performance, according to a recent Gallup poll. LSU political science professor Robert Hogan says that's not surprising since the president won an overwhelming majority of the popular vote in the Bayou State. He says the poll shows that Louisiana voters like what the president is doing.
More
Robert Hogan, Donald Trump, poll,
---
Posted on 7/26/2017 7:26:00 AM.
More people than ever are lying on resumes to get a job. According to a CareerBuilder survey, 85 percent of employers caught applicants fibbing on their resumes or application, up from just 66 percent five years ago. UNO business professor Mark Rosa blames a competitive job market.
More
Mark Rosa, resume, job applicants, career
---
Posted on 7/26/2017 6:23:00 AM.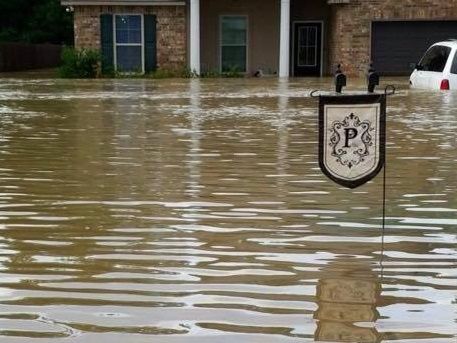 As Congress is set to reauthorize the National Flood Insurance program in September, the Natural Resources Defense Council is urging a shift to moving homeowners to a safer area rather than rebuilding properties that repeatedly flood. Rob Moore with the NRDC says for each 100 dollars spent to rebuild homes, FEMA spends only $1.75 to move individuals to a less flood prone area.
More
FEMA, National Flood Insurance, Natural Resources Defense Council
---
Next Entry