Posted on 9/24/2017 4:30:00 PM.
The Saints put together one of their better performances in a long time as they defeated NFC South rival Carolina 34-13. Quarterback Drew Brees threw three touchdown passes and the defense forced three turnovers and held a struggling Panthers offense to 288 total yards.
New Orleans Saints, Drew Brees, Carolina Panthers, Sean Payton
---
Posted on 9/24/2017 2:37:00 PM.
LSU's Speech Language Hearing Clinic has a program that allows people with a medical condition like ALS to bank their voice.
Speech Language Pathologist Sara Green Mele says individuals with a degenerative disease come to the clinic and record their voice in a sound proof booth using a third party recording software.
als, LSU Speech Language Hearing Clinic, Sara Green Mele
---
Posted on 9/23/2017 9:06:00 PM.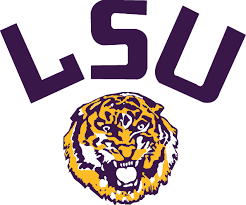 By Jeff Palermo
LSU did not win by three touchdowns as the odds makers in Las Vegas predicted, but the Tigers did enough to get their third win of the season with a 35-26 victory over Syracuse.
The Orange had more first downs than LSU, but the Tigers produced big plays for their 49th straight victory over a non-conference opponent in Tiger Stadium.
LSU, Syracuse, Greedy Williams, Myles Brennan, Drake Davis, Danny Etling
---
Posted on 9/22/2017 2:42:00 PM.
Sunday marks the 12-year anniversary of Hurricane Rita making landfall near the Texas-Louisiana boarder. State Climatologist Barry Keim says nationwide it's a forgotten storm, because of the destruction left behind by Hurricane Katrina, but Rita had higher maximum sustained winds and..
.
Hurricane Rita, Cameron, anniversary, storm surge,
---
Posted on 9/22/2017 2:18:00 PM.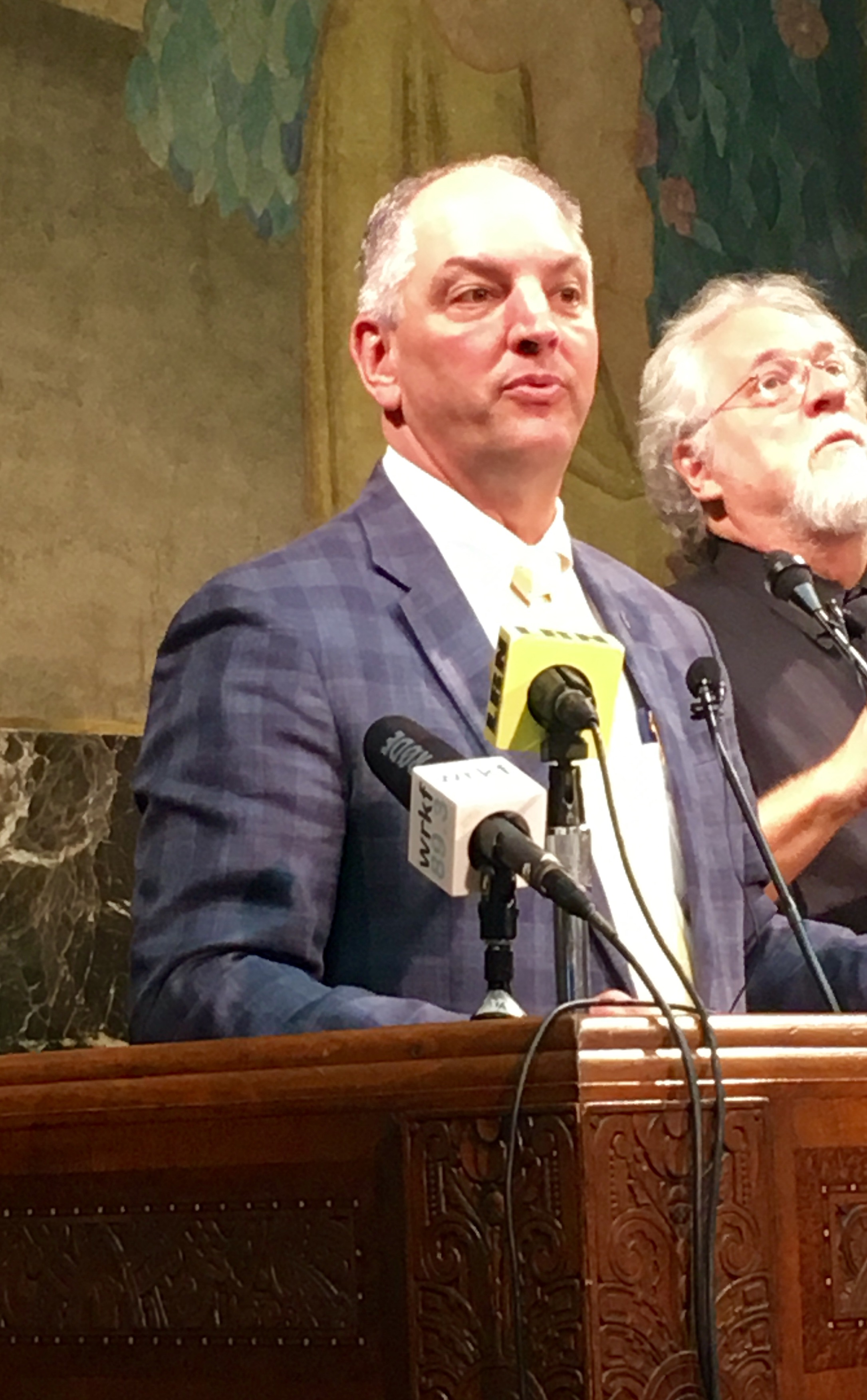 In response to last week's death of 18-year-old Maxwell Gruver, the LSU fraternity pledge, who died in a suspected hazing incident involving alcohol, Governor John Bel Edwards is requesting universities review their hazing policies. Edwards does not want to see another student die as a result of hazing.
"Louisiana has moved a long way over the last number of years in instituting policies and practices to guard against this, but it did happen, so we have to redouble our efforts," Edwards said.
John Bel Edwards, hazing policy, universities, Maxwell Gruver
---
Posted on 9/22/2017 1:27:00 PM.
A Breaux Bridge Police Officer is under arrest amid allegations he was engaging in sexual relations with a 16-year-old juvenile. State Police is investigating and Master Trooper Brooks David says Breaux Bridge Police Chief Rollie Cantu contacted LSP detectives about the claims against 29-year-old Craig David.
Breaux Bridge Police Officer, sexual misconduct, Craig David
---
Next Entry