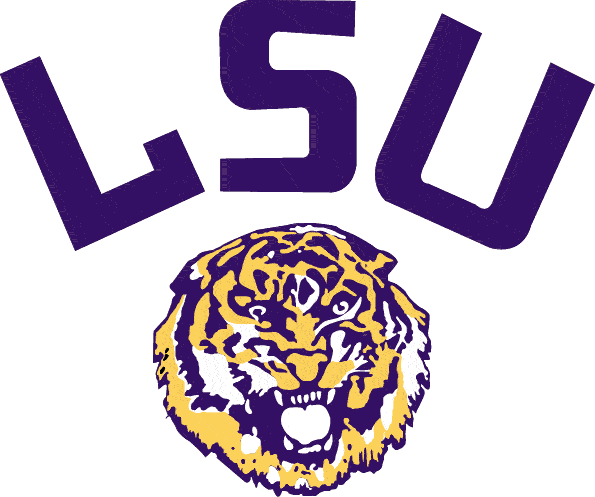 LSU has wrapped up camp season with a wave of commitments and now has the third best recruiting class for 2019 according to 247sports.com. Cornerback Cordale Flott became the 17th verbal pledge of the class on Sunday when he decommitted from Auburn and announced his plans to attend LSU instead.
Shea Dixon of 247 sports says Flott is the third cornerback commitment this month, after failing to sign one in the last recruiting class.
"Derek Stingley, Marcus Banks and now Cordale Flott, and you are seeing them for the future build really up that cornerback spot," said Dixon. "This is a step in the right direction and I'm not entirely sure they are done yet."
LSU also landed a pair of junior college prospects since Friday night. Copiah-Lincoln Community college tight end TK McClendon and Eastern Arizona Community College defensive back Dreshun Miller. Dixon really likes the addition of Miller.
"He's ranked as one of the best JUCO corners in the country, he'll play safety and a little bit of everything for LSU," said Dixon. "He's widely considered, regardless of position as one of the best JUCO players in the country."
Dixon says it's likely LSU will try to get a couple more commitments before the summer is done, as they try lock up a consensus Top 5 recruiting class.
"I thought they signed a nice class last year, but perception wise nationally they finished outside of the Top 10, wasn't really what LSU fans are used to," Dixon said. "I think that's changing right here at the moment."