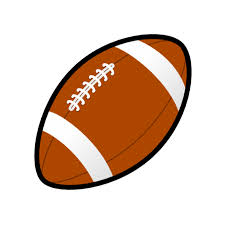 LSU Quarterback Joe Burrow led a balanced attack on Saturday night as the 5th ranked Fighting Tigers defeated Ole Miss 45-16. Burrow was 18-of-25 with three touchdowns. He also rushed for a team-best 96 yards and another score. Burrow says the undefeated Tigers can still play at another level.


"We are 5-0 with two top ten wins and we feel like we've played in some of our bad games. 5-0 you can't complain, so when we really start to hit our stride and when we are at peak offense it's going to be scary," said Burrow.
LSU led 28-6 at halftime, but one again had a sluggish 3rd quarter, before finally pulling away and winning by 29 points. Up next for LSU its 22nd ranked Florida. Coach Head Ed Orgeron on the state of his team five weeks into the season.
"We haven't played a complete game yet, we have to remain hungry," said Orgeron. "We have to play our best to beat anybody, every team in the SEC in is going to be a challenge."
Louisiana Tech had a huge road win on Saturday as the Bulldogs went into Denton and defeated North Texas 29-27. After falling behind 21-6 after one quarter, Tech scored 20 points in the second quarter to take a 26-21 lead and ended up winning 29-27. Jaylon Ferguson was one of the stars of the game with four sacks.
"Jaylon (Ferguson) was all over the place tonight," said Coach Skip Holtz. "He's a guy who was projected as a third of fourth round draft pick a year ago and came back angry – with something to prove."
La Tech is 3-1 on the season and they'll host UAB this Saturday.