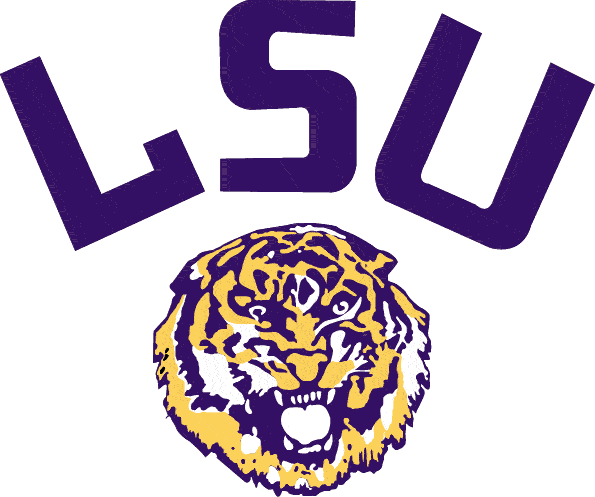 LSU has fallen out of the Top 10 after suffering its first loss on Saturday as the Florida Gators scored two fourth quarter touchdowns to beat the Tigers 27-19. The Bayou Bengals fell eight spots to number 13 in the AP.
Tigers Coach Ed Orgeron says it was a tough loss on Saturday
.

"We didn't win the line of scrimmage, they had 250-some yards rushing, they had many more sacks, many more tackles for a loss than we did, we had too many turnovers, we just didn't get the job done," said Orgeron.
LSU gave up five sacks, allowed 215 rushing yards, Quarterback Joe Burrow threw two interceptions, missed on a couple of deep balls and there were dropped passes.
LSU had a chance to a 14-0 lead in the 1st after, but Burrow was pressured and fumbled. Orgeron says that was a big point in the game.
"Any time you have turnovers in the red zone like that, especially early in the game will hurt you, we've had a rash of turnovers the last two games, we have to take care of the football, the team that was going to win the line of scrimmage and turnover battle would win the game, and they did both," said Orgeron.
The loss drops LSU to 5-1, but they have a chance to climb back into the Top 10 and keep their hopes alive for an SEC Championship by beating 2nd ranked Georgia on Saturday in Death Valley.
man