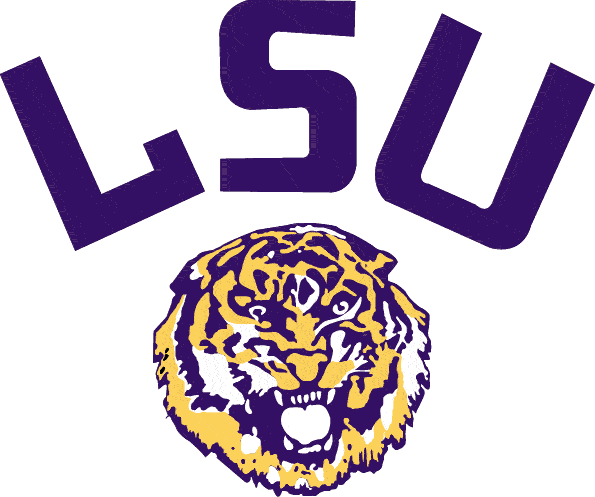 Another LSU football season is underway as the Tigers have reported for preseason camp and they'll practice for the first time Monday. Ed Orgeron is beginning his first full season as the head coach and he's excited about a lot of things with his team, especially with his offensive coordinator.


"I'm excited to see Matt Canada continue on with this offense and put in the things that he needs to put in, in the next three weeks to have everything that he wants to be available for his arsenal throughout the season," Orgeron said.
LSU returns 11 starters from last year's team, six on offense and five on defense. It's unclear who will emerge as the Tigers top wide receivers behind senior D.J. Chark. There's also big position battles at linebacker and safety and how much has Danny Etling improved at quarterback. Orgeron says he's ready to see it come together.
"There are a lot of question marks going in to camp that we got to answer, but we have the talent to answer it, we have the ability to answer it and we have the coaching staff that's ready to do the work," Orgeron said.
LSU's leading pass catcher is Chark who grabbed 26 passes last year. There's a lot of inexperience with the wide receiver unit. Orgeron says he's waiting for several guys to step up, including six-foot-three sophomore Drake Davis.
"Just a fantastic player, but he's got to be a little more mature and more consistent. Derick Dillon has got to come in and play for us. Stephen Sullivan has a great spring. Dee Anderson needs to mature. He has a lot of athletic ability he needs the maturity. I am so exicted about Racey McMath. He's big, strong, physical and has a great work ethic."
LSU has already lost a player before the season started. Offensive line signee Seth Stewart has decided not to pursue football anymore. Incoming freshman defensive tackle Tyler Shelvin has yet to qualify academically and will not be with the Tigers for at least the first week of camp.
Preseason camp will be closed off to the media. Orgeron said there is a lot of things they have to get done offensively and defensively they have a lot of new guys. He said media access will return August 21st, if not sooner.