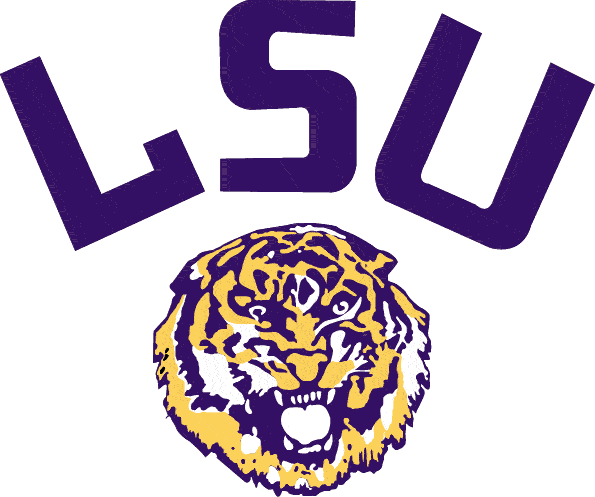 Spring football is underway at LSU and so is the competition to be the Tigers starting quarterback in the fall. Head Coach Ed Orgeron says soon to be junior Justin McMillan made a good first impression on Sunday, the first practice of spring.


"I thought Justin had a tremendous day and so did Lowell (Narcisse)," Orgeron said. "And it looks like it doesn't bother them a bit if they are running with the first, second or third team. They are all getting equal reps, they are competing and there's no first-team quarterback, so it's giving them hope."
A decision on who will be the starter, will likely come in August.
The LSU coaching staff is also looking for a featured running back to emerge in the spring. Orgeron says since there's no Leonard Fournette or Derius Guice on the roster, they will be an offense that depends more on its passing game.
"It's going to force us to throw the football, it's going to force us to be more creative on offense," Orgeron said. "Maybe give them the ball out of the backfield, guys can catch out of the backfield. Until we find a featured back, the offense will not be featured obviously by a running back."
LSU enters spring thin at cornerback, with only five scholarship cornerbacks on the roster. Greedy Williams will start at one cornerback spot and Orgeron says they have candidates to start at the other spot and there's a potential they can add to this position with a graduate transfer.
"We have a graduate transfer in my mind, we feel we have our top candidate, more than likely we'll sign one," Orgeron said. "We just have to get him in on an official visit, get to know him and compete, those guys have chances to go to other places."