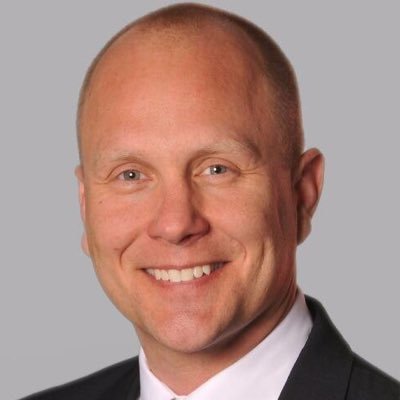 LSU athletics reportedly paid 1.7 million dollars to buyout the final two years of Matt Canada's contract. So the search is on for a new offensive coordinator. Tiger Rag Editor Cody Worsham believes Athletics Director Joe Alleva is willing to spend a lot on a new play caller.
"If you are going to hire Ed Orgeron to be your head coach and you are going to pay him less money, you gotta be willing to fork up more your coordinators," Worsham said.
LSU will start an inexperienced player at quarterback next season, most likely either Myles Brennan who who will be a sophomore next season or Lowell Narcisse, who will be a redshirt freshman in 2018. Worsham says LSU needs to find an offensive coordinator that has a history at developing quarterbacks.
"We say this every year, I think the quarterback position next year though, developing someone at that point is as important as it's ever been," Worsham said.
Canada's modern motion offense was expected to bring big results, but ended up flat lining in big games. Worsham says this is a very important hire for Orgeron, because if he misfires again, it could mean the end of his tenure at LSU.
"You have to find that offensive mind, they struck out once, if they strike out a second time, I don't think they'll get a third chance," Worsham said.