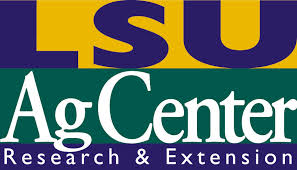 The LSU AgCenter has developed a milk-based meal replacement powder to help consumers lose weight. Studies show drinking meal replacement shakes for 12 weeks instead of meals is a safe way to drop pounds.

Director of the AgCenter Food Incubator Gaye Sandoz says they've developed the powder and now Pennington Biomedical Research Center will test it.
"Our goal here is to collaborate with people and bring that research to the market so that it can sell. That's what we want to do."
Sandoz says the AgCenter created the powder shake in chocolate and vanilla flavors and a candy to be added to the meal replacement.
"It would definitely be like a drink, a meal replacement just like your other meal replacements on the market. It is made out of a special milk."
The powder is derived from a2 milk, which is easier to digest than normal milk. Sandoz says they will work with Pennington to package and market the product. She adds that this development came from a long period of hard work by researchers.
"Our whole goal is to collaborate and use some of the research we use here at the AgCenter. We have food scientists that do lots of different projects and research that never make it to the market."