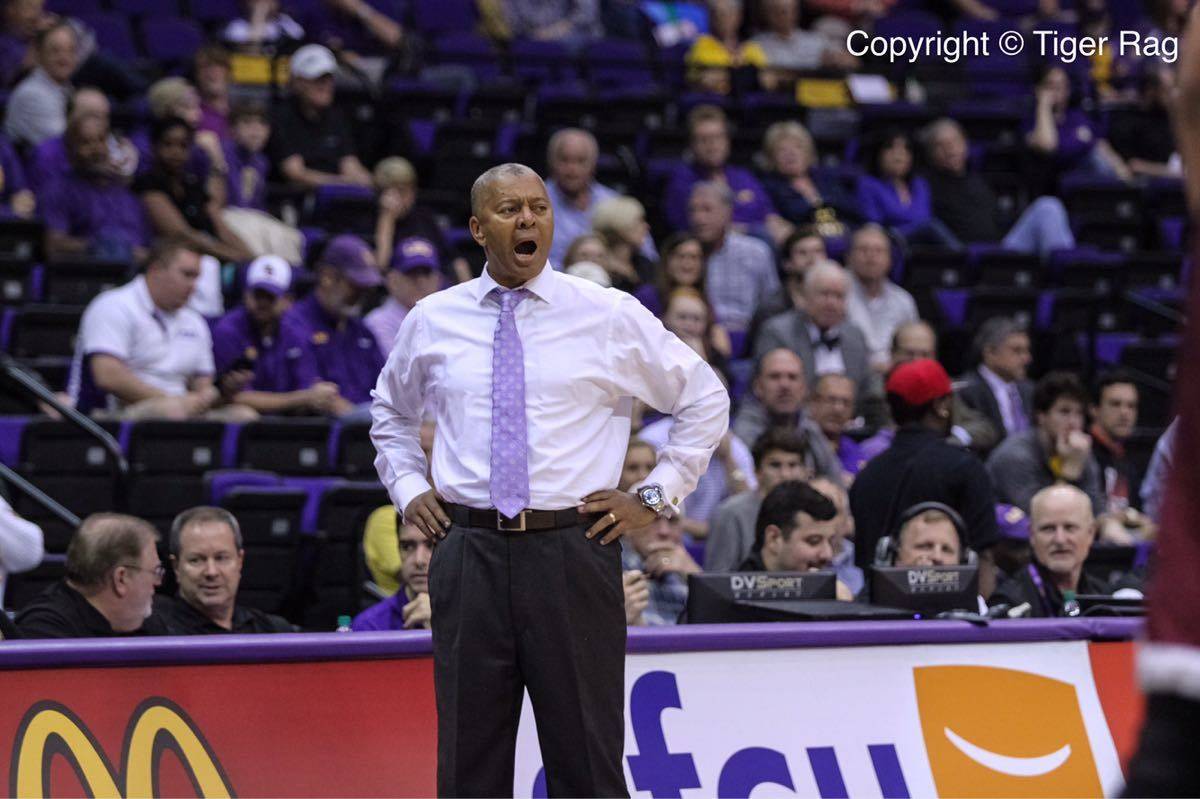 The LSU men's basketball team suffered a historic loss last night to Florida. It was the Tigers worst loss at home since 1963, as the Gators devoured the Tigers 106-71. Tiger Rag Editor Cody Worsham believes Johnny Jones' days are numbered as head coach.


"Johnny has the support of enough people to keep his job until the end of the season but once the season is over, all bets are off."
Last night's loss is also the fourth time in the season the Tigers have lost by at least 30 points. Worsham says Jones' job is in danger and it would take a miracle for him to keep it. But he says athletic director Joe Alleva will likely not fire Jones midseason like he did with Les Miles.
"With Johnny Jones it's different, there's not much to salvage from this season, they're not going to make any post season play regardless. And I think that Johnny has the support of a lot of former players and coaches."
The Tigers are 9-10 overall, 1-7 in the SEC, and have lost six games in a row. Worsham says Jones has two more years left on his contract after this season…
"His buyout is $400,000 per season left on his contract, so Joe Alleva will save a little bit of money by keeping him until the end of the season but $800,000 is what it will take to buy him out and I think that's exactly what Joe Alleva will do."