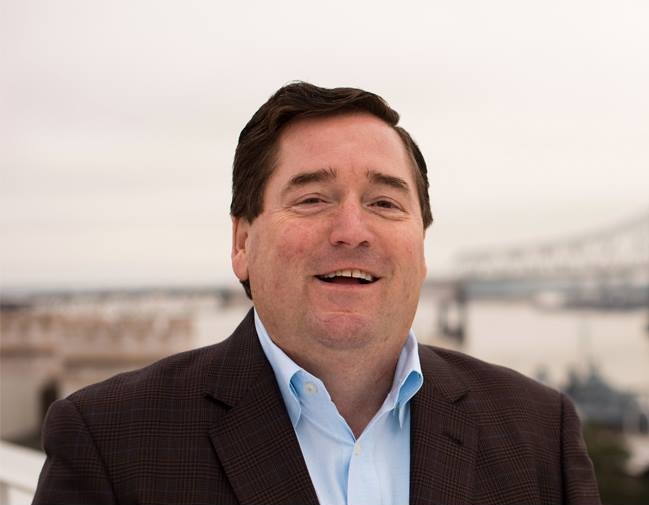 Summer is known as a slow season for Louisiana travel, but Lt. Governor Billy Nungesser hopes that's not the case this year. He says there's hundreds of festivals during the summer months that showcase our food music, culture, and our people.

"The passion they have in every corner of the state and it comes out this time of year."
Louisiana is coming off another record breaking year for tourism. Nungesser hopes the low gas prices will encourage residents from surrounding states to drive into Louisiana.

"We welcome the visitors that come here by car and we do expect more people to travel because of the low prices."
Nungesser says the people of Louisiana make our visitors feel like family. He says even though the temperature is so hot during the summer months, that doesn't stop people from traveling to our festivals or historic locations.
"So we see a great influx throughout the summer and they bear the heat because the food, the music, the people, it's just such a great time and you can put up with the heat if you're having fun."