Posted on 6/20/2018 5:34:00 PM.
Over a hundred students from around the state congregated at the state capital in an effort to let their voices be heard on the topic of funding for higher education and TOPS. Among them, Kayla English of Delgado Community College, says she has optimism for funding and hopes others will make their voices heard.
More
state capitol, student rally, higher education funding
---
Posted on 6/20/2018 5:11:00 PM.
Consensus five-star cornerback Derek Stingley Jr. of Baton Rouge committed to LSU via a tweet Wednesday afternoon and will shut down his recruitment for good. Stingley recorded 64 tackles and had 11 interceptions at Dunham High School last year.

(photo courtesy of 247sports.com)
Derek Stingley Jr., Cody Worsham, Cardell Thomas, James Moran
---
Posted on 6/20/2018 4:59:00 PM.
The Louisiana Public Service Commission has approved the Wind Catcher plan from SWEPCO to purchase the nation's largest wind-power project that is currently under construction in the Oklahoma panhandle.
More
Wind Farms, Louisiana Public Service Commission, SWEPCO, Foster Campbell, Craig Greene
---
Posted on 6/20/2018 2:08:00 PM.
Three sales tax bills that raise revenue to different amounts are heading to the House floor for debate tomorrow after they received approval by the House Ways and Means tomorrow. Baton Rouge Representative Paula Davis received the most support as it renews an expiring one-cent penny by four-tenths of a cent. She calls it a great compromise.
"We did not pass Representative Harris' bill at .3, we failed to pass Representative Leger's bill at .5. Compromise is all about meeting in the middle so I thought great let's try this out."
More
Paula Davis, Tax Bills, Neil Abramson
---
Posted on 6/20/2018 1:37:00 PM.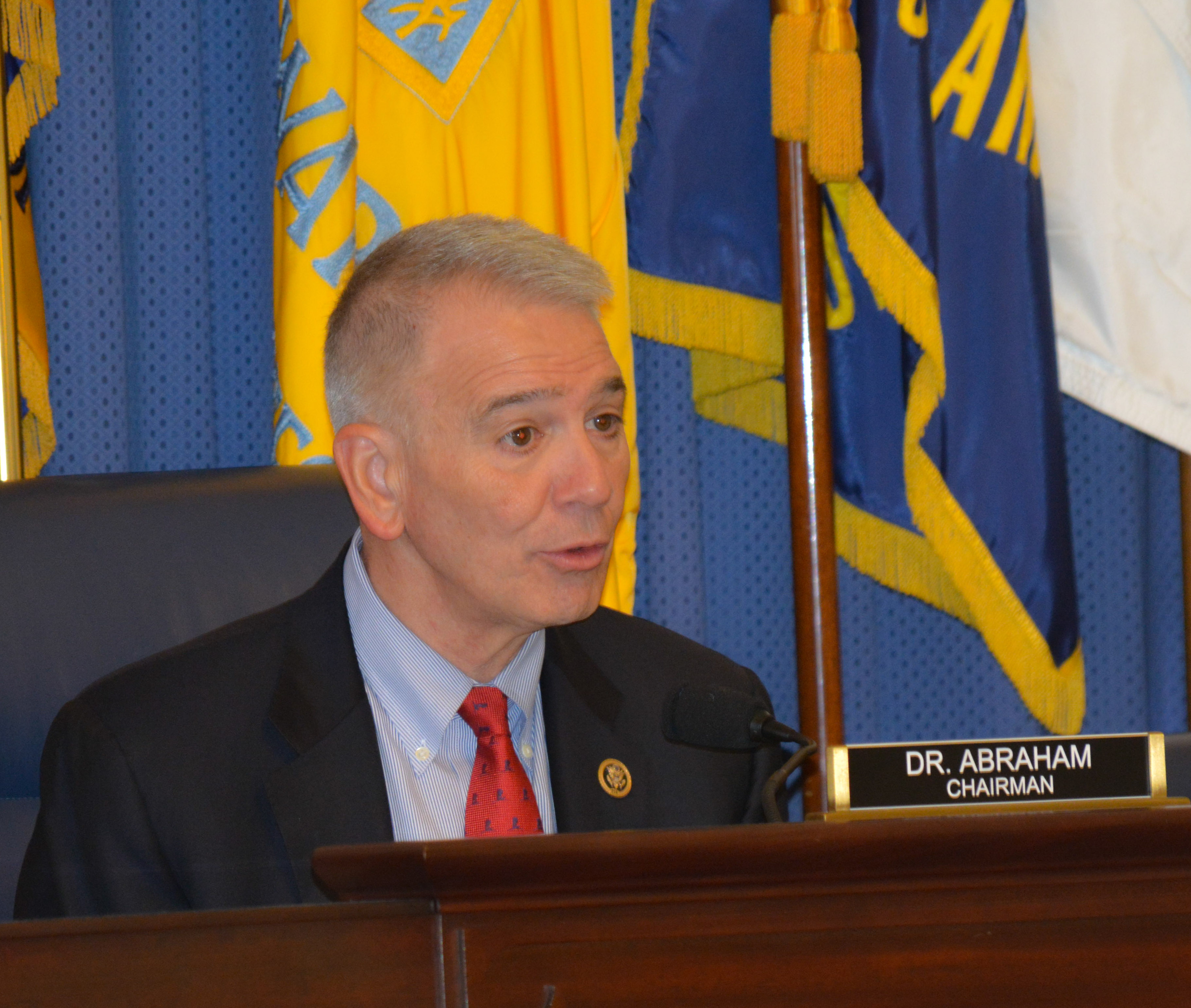 The separation of families coming into the United States illegally is causing a firestorm of controversy across the nation. President Trump now plans to sign an executive order to allow children to stay with parents attempting to cross the border unlawfully.
US Representative Ralph Abraham says he supports President Trump's efforts.
More
Ralph Abraham, President Trump, Immigration
---
Posted on 6/20/2018 12:18:00 PM.
A 59-year-old man walked out of prison as a free man for the first time in his adult life after serving over 40 years for a murder in Monroe. Gerald Manning was exonerated of his conviction in the 1977 death of Vonda Harris. His attorney, Kristin Wenstrom, says he accepted an opportunity to speed up the process of his freedom.
"He was offered an opportunity to take an Alford plea to lessen offenses. It would permit him to receive time served and walk out of prison."
More
Gerald Manning, Vonda Harris, Kristin Wenstrom, Monroe
---
Next Entry