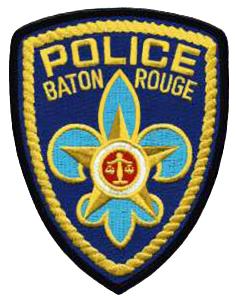 Police say two people who were robbed at gunpoint outside the Radio Bar in Baton Rouge last night, ended up killing the suspect with their vehicle. BRPD Sgt. L'Jean McKneely says after one of the robbery victims gave 33-year-old Corey Montgomery their wallet, they got into a vehicle and tried to get away
.
"He fired some shots at them and through the course of them leaving, they struck him causing him to fall. While he was on the ground, he fired a few more shots at them. They were able to exit the parking lot."
Investigators say from all indications, the victims didn't try to hit Montgomery on purpose.
"They were trying to get out the parking lot as quickly as possible and they were trying to get out stuck the suspect."
The victims called police. When they arrived, they found Montgomery on the ground with the wallet he stole. He was transported to an area hospital where he later died. McKneely says this case is pretty much decided.
"Even though it is an ongoing investigation, we don't forsee any charges to be placed against the individuals who struck the armed robber."