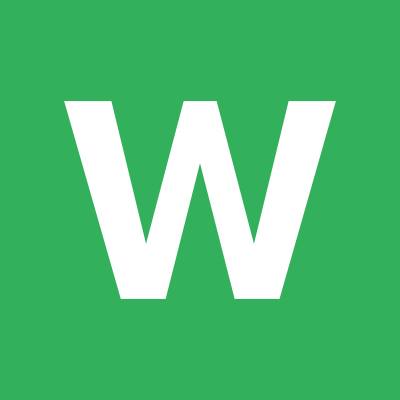 It's Fat Tuesday, and a report by WalletHub finds more and more people are letting the good times roll in the Bayou State. WalletHub analyst Jill Gonzales says Mardi Gras has an economic impact of $465 million for New Orleans alone. She adds that it's growing every year as more and more people save up to visit the Big Easy for the Carnival season.


"Last year almost 150,000 people flew to New Orleans for Mardi Gras. That was the most since 2010. This year it's expected to reach even higher numbers," Gonzales said.
Everyone knows the crowds in the French Quarter are hard to navigate during Mardi Gras. Gonzales says that's because there's a huge influx of visitors in the Crescent City.
"There's about 1.4 million visitors that New Orleans has during the Mardi Gras season entirely, and that's actually more than four times the city's population," Gonzales said.
Gonzales says float riders spend about $500 on beads and throws, and a ticket to a Krewe ball averages $150. She adds the average Mardi Gras mask is about $6, and King Cakes usually run $35. She says the festivities can get expensive.
"When you're adding in lodging, when you're adding in flight fare etc. that's when everything does tend to add up," Gonzales said.