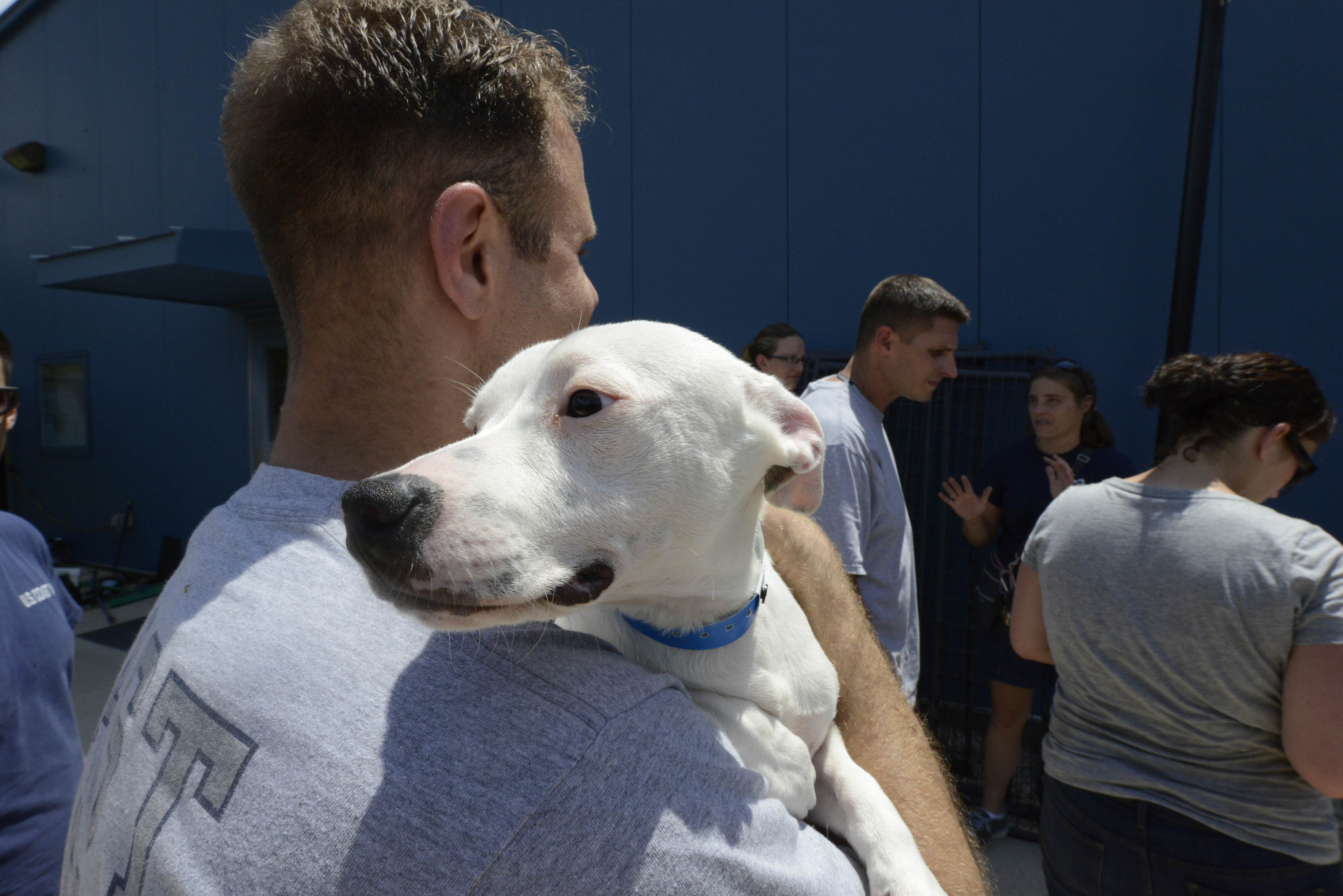 The LSU School of Veterinary Medicine is reminding pet owners to be vigilant about your animal's physical and emotional well-being when celebrating Mardi Gras. Dr. Nancy Welborn with the school advises parade goers to leave their pets at home because most dogs and cats aren't used to those situations.

"You can imagine if you have a dog on a leash and it has nowhere to go and if it feels like it's cornered, dogs will strike out. So that would ramp up the potential of a bite."
Welborn says be mindful of what you're feeding your pets. She says king cakes, jambalaya, and fried foods are not pet friendly snacks.
"Good rule of thumb, dogs and cats need to eat food that's made for them and we need to get food that's made for us."
Welborn also reminds people to be watch out for animals playing with Mardi Gras beads or small parade throws as they can become a choking hazard. But she says if you do attend a pet friendly carnival celebration, there are some guidelines to follow.
"Be in control of your pets. Do not use retractable leashes because most people do not control their pets appropriately with those. Be aware of other pets in the area."