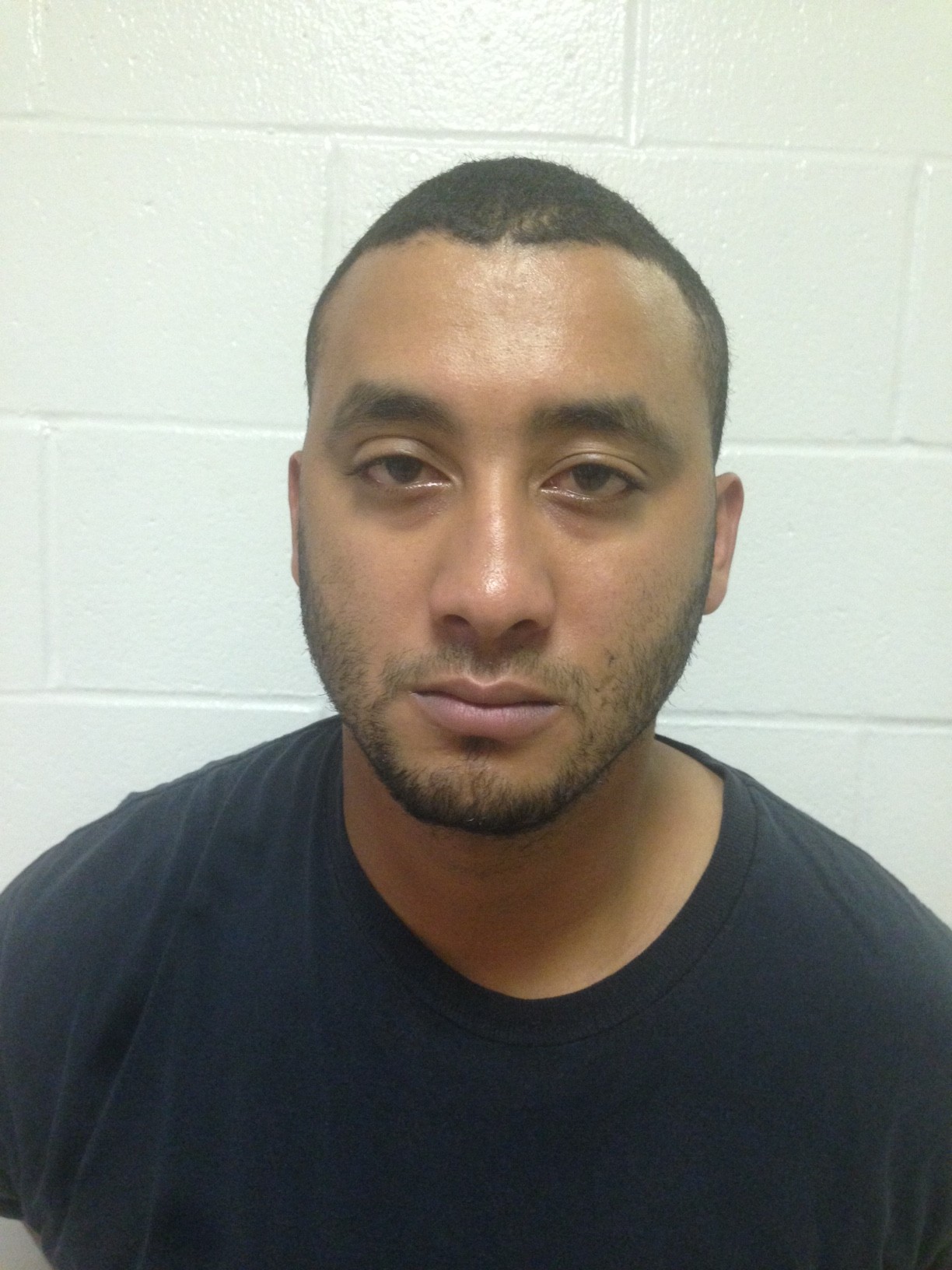 Michelle Southern reporting.
The Avoyelles Parish Sheriff's Office says one of the Marksville officers involved in the shooting death of a 6-year-old boy won't be bonding out today because of a technical issue. It's reportedly due to a state law banning attorneys from bonding out defendants.
Sheriff Doug Anderson says the father of 23-year-old Norris Greenhouse Jr., who is an attorney, was preparing a million dollar property bond to get his released.
"Right now they've run into some problems with the paperwork for the property bond, and they are in the process of correcting it," said Anderson. "Probably looks like they won't get it done today (Thursday), but possibly tomorrow or Monday."
Greenhouse Jr. and Derrick Stafford are accused of firing at least 18 shots on the vehicle the boy, Jeremy Mardis, and his father, Chris Few, were riding in. Each were charged with second degree murder and attempted second degree murder.
Anderson says once Greenhouse Jr. bonds out, he will have to be transferred.
"He is still housed in Rapides at DC #3, but when they come and make a bond he will be transferred here and released from our jail," said Anderson.
Norris Greenhouse Sr. is an assistant DA in Avoyelles Parish, but the office recused itself from the case and asked the state Attorney General to prosecute. Anderson says there are some conditions to Greenhouse Jr.'s bond.
"One being that he has an ankle bracelet and is required to stay within his residence," said Anderson.