Posted on 11/22/2018 3:11:00 AM.
You've probably heard it before. The tryptophan in turkey harnesses the power to induce sleepiness. Although it's a topic of conversation that pops up every Thanksgiving, clinical dietitian Grace Mansfield said the legend of the bird is a myth. Mansfield says even though turkey is one of the more nutritional foods, it's become tradition to pass the blame onto the poultry.
More
Thanksgiving, Diet, Sleep
---
Posted on 11/21/2018 11:44:00 AM.
21 years ago Glenn Mistich introduced John Madden, and by extension the country, to a Louisiana original, the Turducken. Mistich, who runs Gourmet Butcher Block in Gretna with his wife, was summoned before the December 7th Rams game by WWL's Bob Delgiorno to bring the voice of football the frankenbird. Madden immediately fell in love.
More
John Madden, turducken, thanksgiving, holiday, Louisiana, 2018
---
Posted on 11/21/2018 11:30:00 AM.
Thursday, the Lafayette High Marching Band will have the honor to march in the Macy's Thanksgiving Day Parade in New York City. Over 200 members left the Hub city on Monday for this once in a lifetime opportunity. Assistant band director James Cork told KLFY-TV it's an absolute honor
.
Lafayette High School, Macy's Day Parade, Scott Walker, Payton Boutte
---
Posted on 11/21/2018 6:38:00 AM.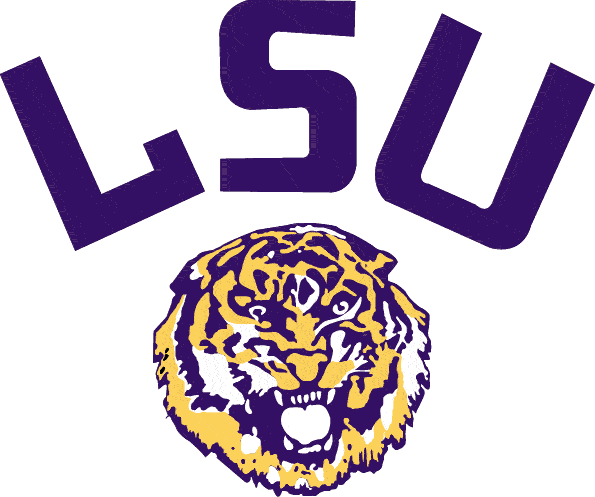 Prior to the season, LSU was picked to finish 5th in the seven-team SEC West, but the Fighting Tigers could end up winning 10 regular season games, if they defeat Texas A&M on Saturday. SiriusXM College Football Sports Nation host Braden Gall was one of those who didn't expect much from this group of Tigers.
LSU, Braden Gall, Ed Orgeron, SEC West, Alabama, 10 wins
---
Posted on 11/21/2018 2:13:00 AM.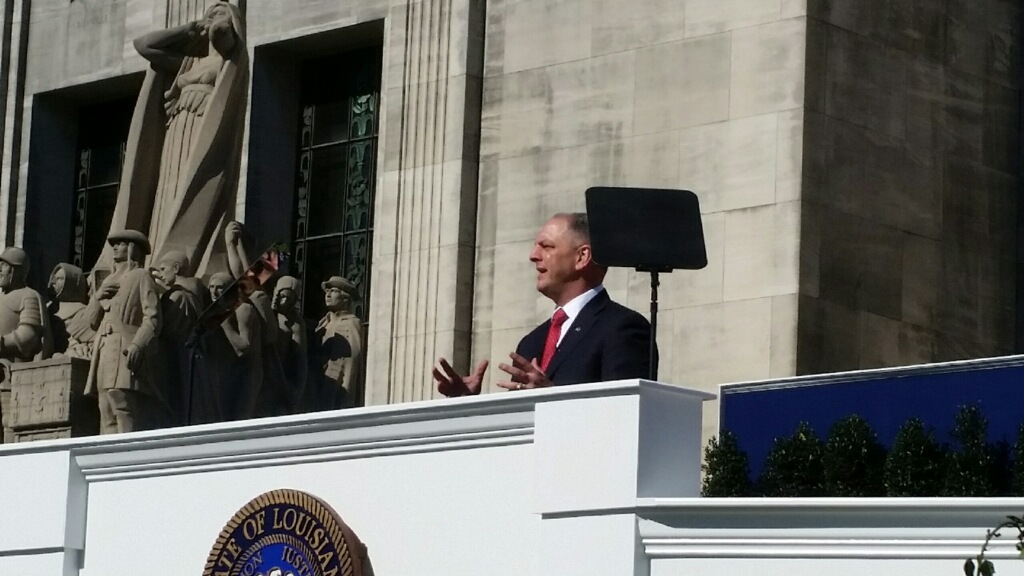 Governor Edwards, on his monthly talk show Ask the Governor, said minimum wage increase successes in other southern states have galvanized his administration and their allies to push for pay raise for working class Louisianans again in the next legislative session.
More
minimum wage, John Bel Edwards, economy, pay, Troy Carter, Louisiana, 2018, labor, fightfor15
---
Posted on 11/21/2018 1:00:00 AM.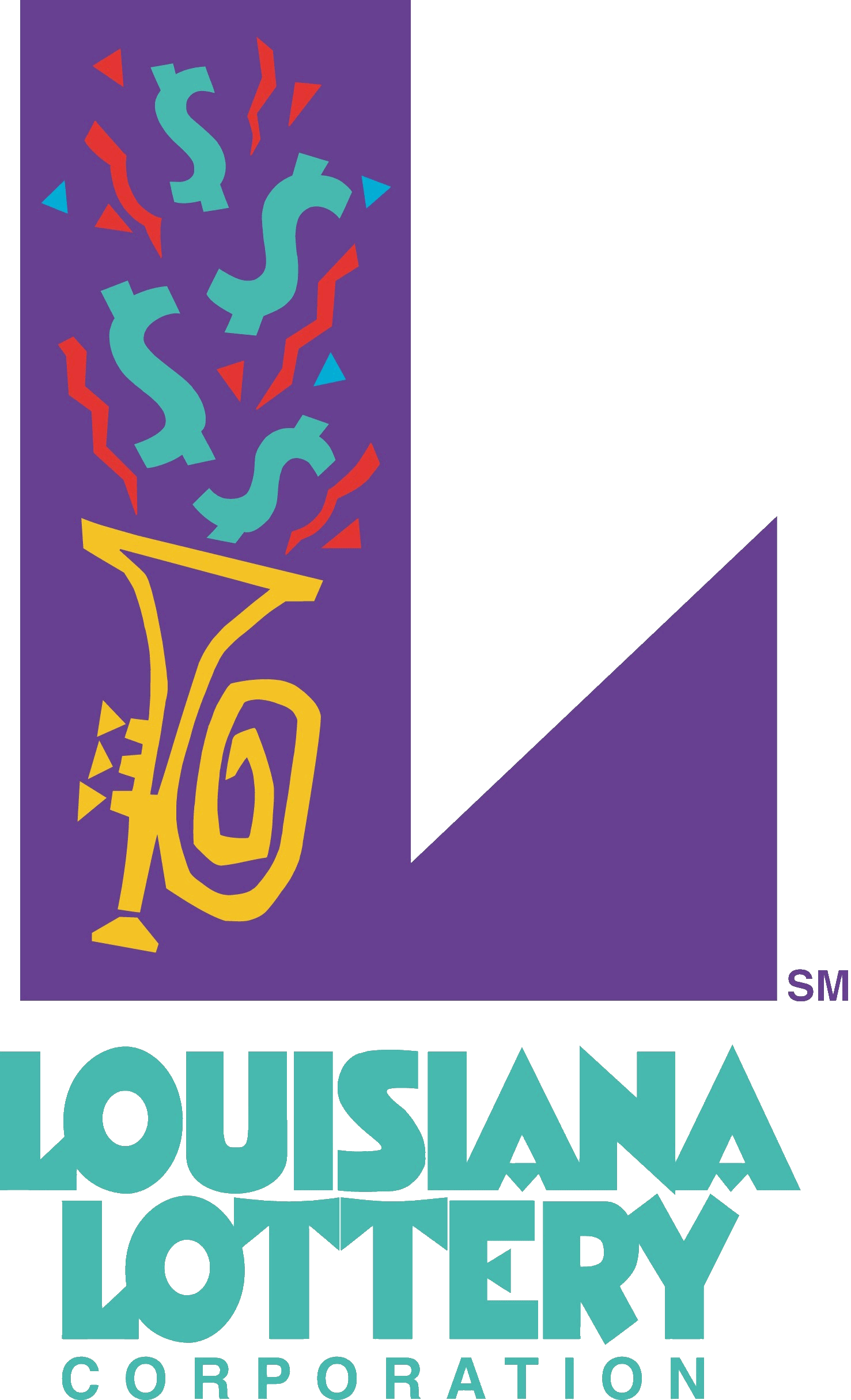 A Mandeville couple has something additional to be thankful for as they were cleaning house preparing for family coming into town and found a winning lottery ticket, just two weeks shy of expiration. The ticket was valued at $1.8 million, as it was the sole jackpot-winning ticket from a June drawing. Louisiana Lottery spokesperson BreAnne Frye said the ticket was found on a nightstand.
More
Louisiana Lottery, Metarie, Mandeville, Thanksgiving
---
Next Entry