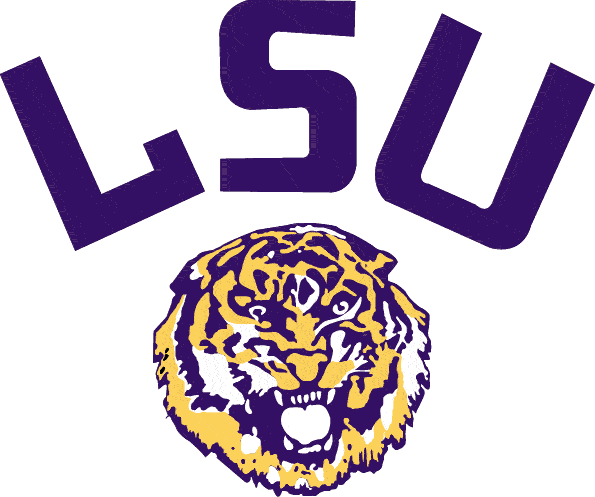 LSU Football Coach Les Miles is not revealing who will be the starting quarterback for Saturday's SEC opener against Mississippi State. Danny Etling sparked the Tigers to a win over Jacksonville State last weekend, after Brandon Harris struggled in the first quarter. Miles was asked if Etling's emergence on the field led to the team playing with a greater level of enthusiasm.


"Danny has a nice rapport with his teammates, and I think he's an asserting guy. I think he wants to make plays for them. I think everybody rooted for him as he took the field."
Harris also struggled in the season opening loss to Wisconsin. But Miles has no regrets about not playing Etling against the Badgers. He says Etling was in a better position to take the field against Jacksonville State.
"He really came into in the last two weeks, 10 days, into a much higher--executing at a much higher rate and just understanding more. He's continued to improve."
Because of Harris' struggles, LSU has yet to score any points in the first quarter this season. Miles says they scripted and rehearsed their first few plays and he's surprised by Harris' ineffectiveness.
"I would've predicted that he would have started very fast. I'd have predicted that. I would have said that he's going to come out the gate fast."