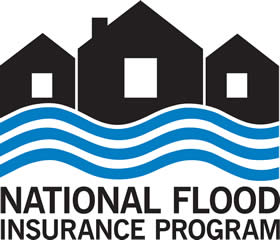 More and more Louisiana residents are buying flood insurance through the National Flood Insurance Program after two historic floods devastated Louisiana this year. That's according to Insurance Commissioner Jim Donelon, who says flood insurance is the best purchase a property owner can make, whether or not they live in a flood plain.


"A quarter of the claims paid out by the NFIP throughout its history have been paid on insured properties in what was considered low risk areas," Donelon said.
The NFIP has issued more than $2 billion in payments as a result of the August flood. Donelon says there were 451,000 policies in place in July. He says that has grown to 480,000 policies around the state. He says they saw the biggest spike in areas in south Louisiana that were affected by the August flooding.
"In East Baton Rouge, an additional 6,000 policies, or a 26% in policies in place in East Baton Rouge Parish," Donelon said.
Ascension, Lafayette, and Tangipahoa parishes saw similar hikes in policies. Donelon says even he himself increased his flood coverage after the August flood. He says it's important to make sure the contents of your home are covered as well, not just the structure.
"Replacing all of your furnishings and contents in your home or your business equals in many cases the cost of repairing the building itself," Donelon said.