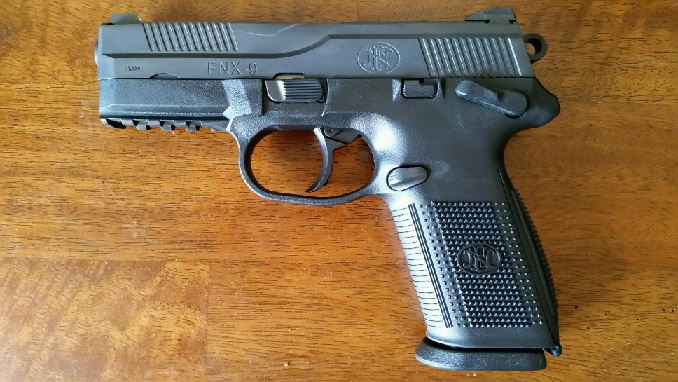 A Crime Prevention Research Center report finds more women and minorities are receiving concealed handgun permits compared to white males. Wade Duty, co-owner of Precision Firearms in Baton Rouge says he's seen the exact same trend in recent years. He credits this spike to the increased awareness of domestic violence issues.


"We encourage people to get restraining orders but sometimes people need something in additional to that to hopefully ensure their safety. So absolutely, we've seen a dramatic increase in the number of women interested in obtaining permits."
The national report finds permits for men grew 22-percent from 2012 to 2016 and permits for women increased by a whopping 93-percent. Duty says minorities seeking concealed carry permits also increased. He says personal security cuts across all demographics.
"People want to be secure in their own homes and as they go about their own business at work or shopping or whatever so it's not a surprise that people have a universal concern about their safety."
Duty expects these trends to continue as more people become aware of concealed carry laws that support personal defense in Louisiana. He also says women are more likely to seek out a concealed carry class based on a cultural shift.
"They're becoming more comfortable with seeking training on their own and not so dependent on a male in their life. They recognize that they can and should be able to provide for their own protection."