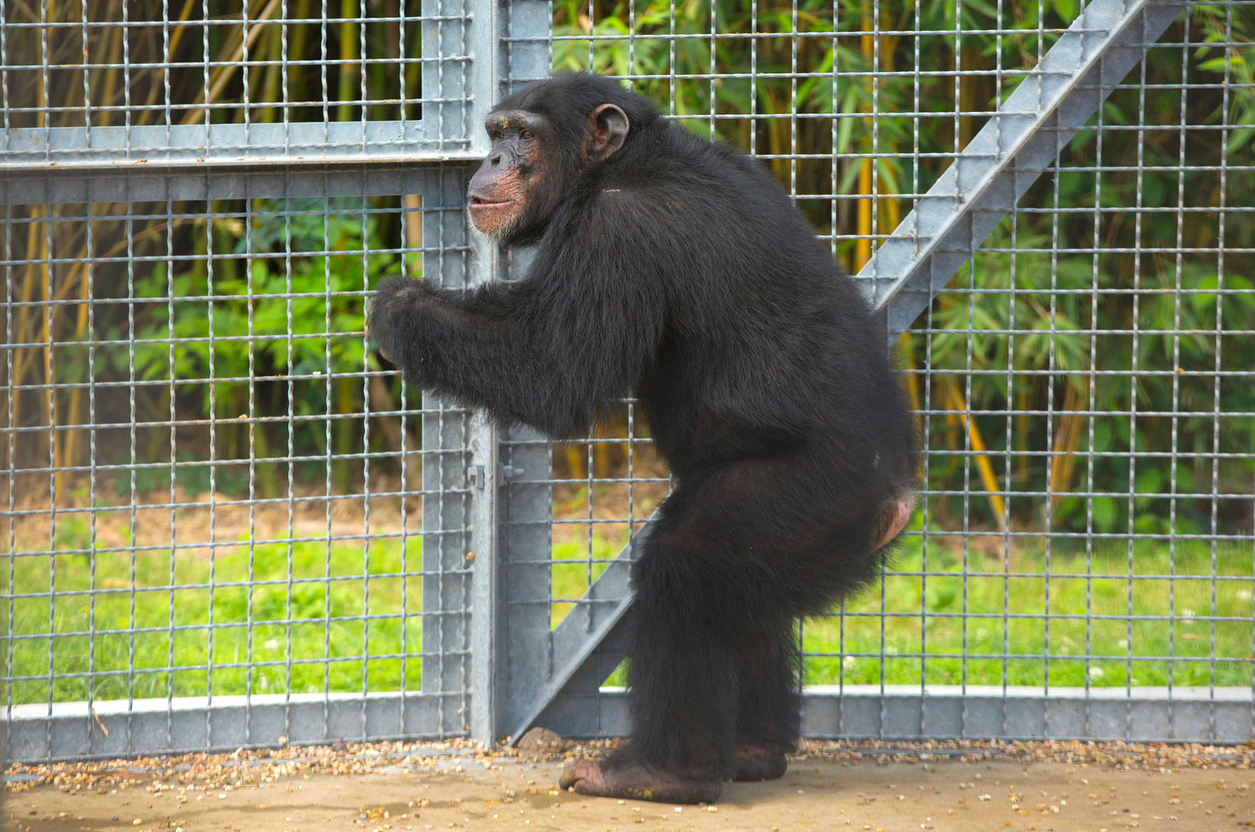 220 retired research chimps at the University of Louisiana at Lafayette's New Iberia research center will move to a new sanctuary in Blue Ridge, Georgia. Project Chimps is a non-profit organization and has negotiated with the university to move the chimps over the next several years.


President Sarah Baeckler Davis says starting in June, chimps will start moving to the 236-acre sanctuary.

"It'll take several years for them to make their way to us and it'll be about 10 per month until we have them all moved here."
Baeckler Davis says the NIRC decided to retire the chimps from research in 2015 before they were reclassified under the Endangered Species Act. She says the Georgia sanctuary will be the perfect environment to house the retired chimpanzees.

"We have a 236 acre property here in north Georgia. Beautiful rolling hills and pine trees and a full veterinary clinic and a kitchen."
Baeckler Davis says this is the first time a non-federal program has released an entire population of research chimpanzees.
"It's sort of a shifting of priorities from a research population to sort of a retirement facility."