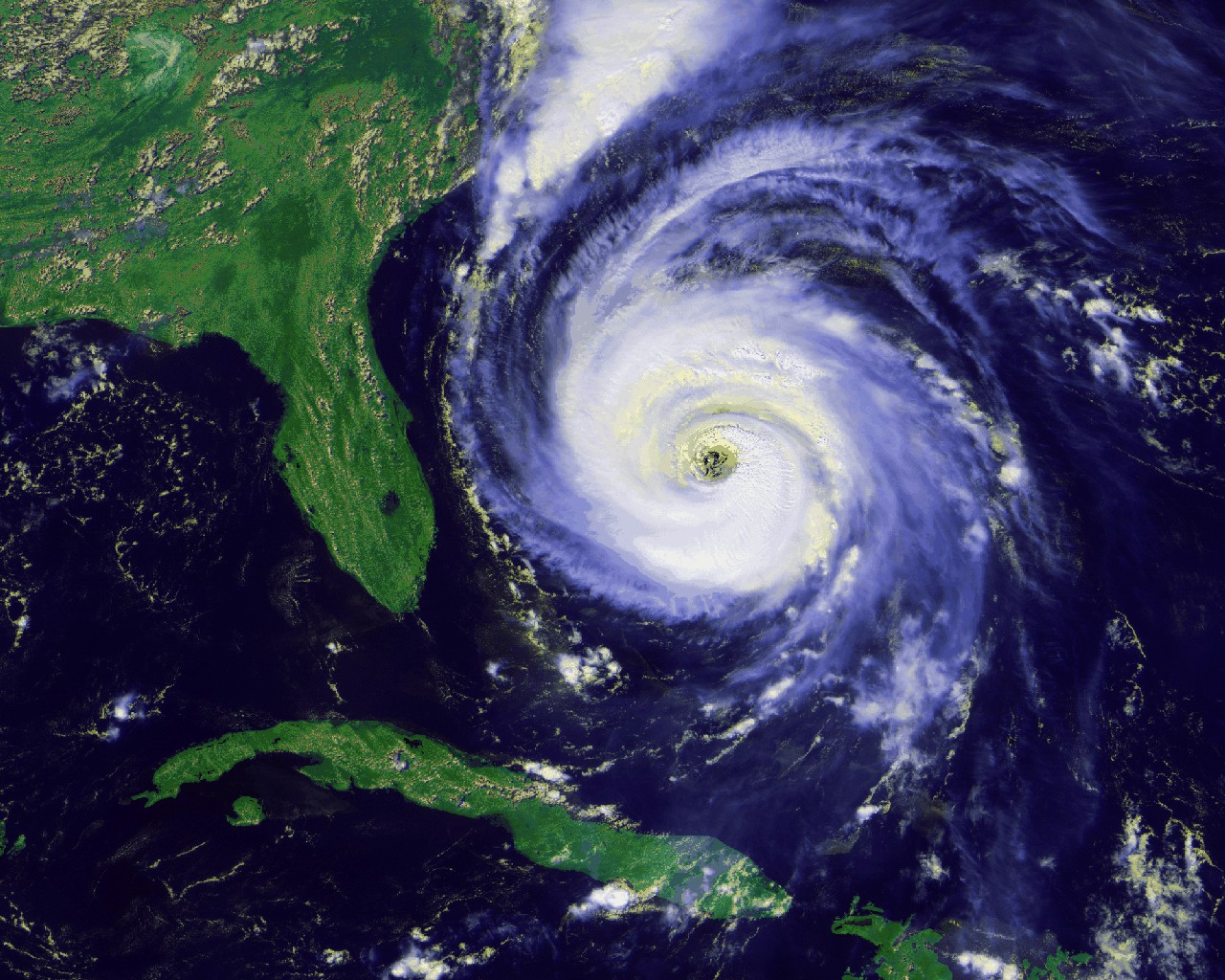 The National Oceanic and Atmospheric Administration has released an updated Atlantic hurricane season outlook, predicting this season is still expected to be the strongest since 2012. NOAA's Lead Seasonal Hurricane Forecaster Dr. Gerry Bell says it will be stronger than what they first predicted in May. And there is a now a 70% chance that.


"We're expecting 12 to 17 named storms now of which 5 to 8 are expected to become hurricanes and 2 to 4 of those are expected to become major hurricanes."
The initial outlook called for 10-16 named storms, 4 to 8 hurricanes, and 1-4 major hurricanes. Bell says there are several different factors leading to a more active season than first predicted.
"These factors include weaker wind shear, stronger West African monsoon and overall more favorable conditions across the Atlantic to all more storms and strong storms to develop."
Bell says there is a lot of activity ahead for this season. He says we're entering peak hurricane season so it's time to prepare.
"If you're a coast resident, now is the time to make sure you're prepared for the remainder for the hurricane season because we all know it only takes one storm to strike your area to make for a very bad year."