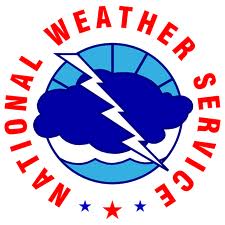 There's a lot of talk of wintery mix tomorrow morning and Alek Krautmann with the National Weather Service in Slidell says the Florida Parishes are in for some rain tonight transitioning into sleet and possibly snow by morning. He says we'll see temperatures in the low 40s throughout today.


"Late this evening, we'll see the temperatures cool, especially on the back side of this rainfall and then that's when we'll start to see the changeover occur, after dark tonight as the precipitation continues.
Schools in Lafayette and West Feliciana have already announced closures for tomorrow. Krautmann says there is a winter weather advisory for the Greater Baton Rouge and Northshore areas. He says we'll have cold temperatures over the weekend but will be dry and clear.
"It looks like temperatures could be near freezing to maybe about 30 degrees across interior and northern areas."
Most of north Louisiana is under a freeze warning tonight. Meteorologist for the National Weather Service in Shreveport Davyon Hill says temperatures could be as low as the mid 20s in some areas. He says they aren't expecting much freezing rain.
"We're not expecting much in the way of accumulation as far as that goes. It looks like the heavier winter precipitation will be south of us."
Hill says they aren't anticipating any icy roads in norther parishes. He says it's important for people to remember the four Ps, plants, pipes, people and pets when freezing temperatures arrive.
"Make sure you cover your pipes, bring your plants and pets in and check on your elderly, some people after faulty heaters and things like that."