Posted on 5/24/2018 6:00:00 PM.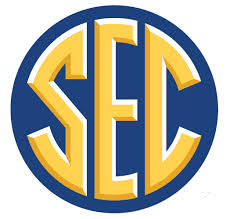 Move over Austin Bain, Todd Peterson is the next two-way star at LSU. Peterson who has become a lights out closer for the Tigers also showed he can swing a bat. After LSU grabbed a 4-3 lead on a Daniel Cabrera's RBI single in the 12th inning.
Coach Paul Mainieri didn't want to take Peterson out of the game, so he told him to grab a bat and hit. It took awhile for Peterson to find a helmet and with 1-2 count on him, he rifled a drive down the left field line for a two-run double and a 6-4 LSU win over South Carolina in 12 innings.
LSU, Todd Peterson, Daniel Cabrera, Antoine Duplantis, SEC Tournament
---
Posted on 5/24/2018 5:49:00 PM.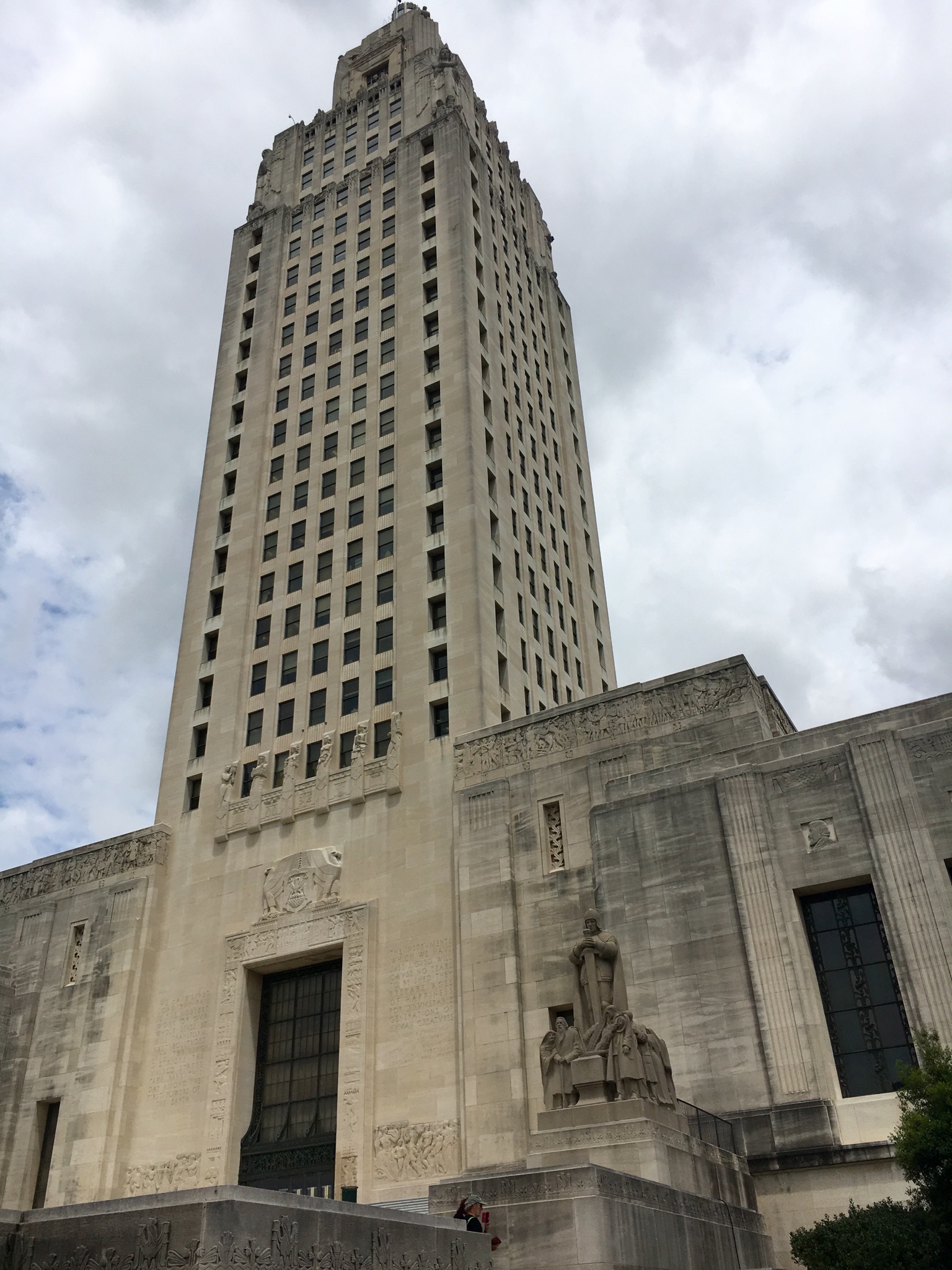 House GOP Caucus Chairman Lance Harris' tax bill passed House Ways and Means and is on its way to the floor. The proposal would retain one-third of the expiring penny sales tax, as well as a few other sales tax breaks, and cut government spending by 126 million dollars. Harris says this is the compromise legislation that would get the votes needed to go into law.

"This is going to be difficult to get 70 votes on the floor for anything. I think you all realize that, but the alternative is 495 million in cuts," Harris said.
More
tax bill, Lance Harris, Marcus Hunter, state budget cuts
---
Posted on 5/24/2018 12:33:00 PM.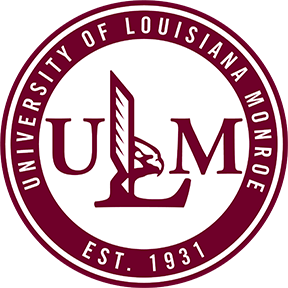 ULM has been approved for a new medical school in partnership with The Virginia College of Osteopathic Medicine, who was granted the license. A 100 thousand square foot facility will be built on the campus that is currently scheduled to begin classes in fall of 2020. ULM President Nick Bruno says that means there will be more room for medical students to stay home in Louisiana.
More
ULM, Medical school, ULM President Nick Bruno
---
Posted on 5/24/2018 12:10:00 PM.
Invest 90L, the low-pressure system in the west Caribbean that's on its way to ruin gulf coast Memorial Day weekends, is starting to get a narrower prediction track, and more confidence that it will grow into a tropical depression or storm. State Climatologist Barry Keim says at this point, Louisiana should be spared the worst of it.
More
Invest 90L, State Climatologist Barry Keim, Memorial Day weekend
---
Posted on 5/24/2018 11:56:00 AM.
The 2018 Atlantic hurricane season should be an active one, according to NOAA's Climate Prediction Center. Lead hurricane forecaster, Dr. Gerry Bell says there is a 75 percent chance that the upcoming season will be near- or above-normal.
NOAA, 2018 hurricane season
---
Posted on 5/24/2018 4:35:00 AM.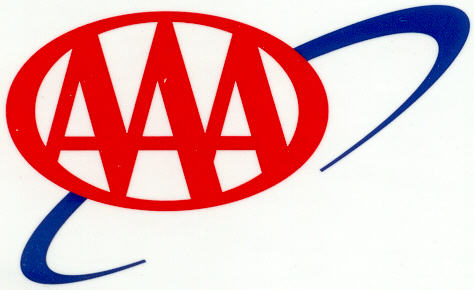 Despite higher gas prices, AAA estimates nearly 42-million Americans will travel this Memorial Day weekend. That's a five-percent increase from last year and the highest number of travelers in more than a dozen years. AAA Spokesman Don Redman says about 37-million travelers will hit the road.
More
AAA, Memorial Day holiday, travel trends, gas prices
---
Next Entry