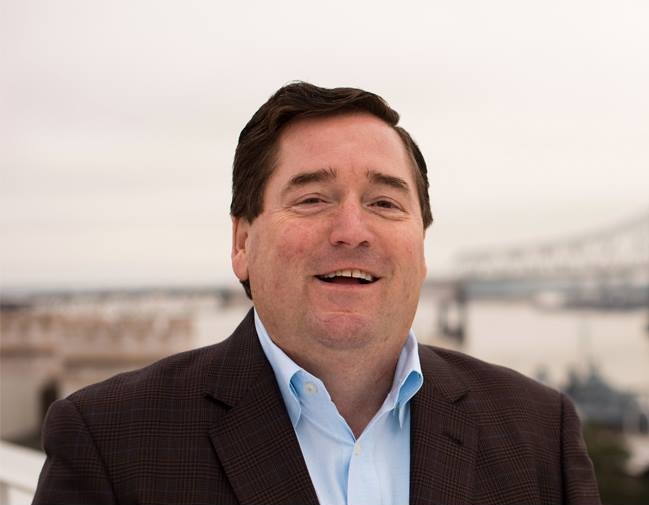 As Louisiana tourism enters 2018, there are some glairing concerns as to how to encourage more visitors to come to the Bayou State. Lt. Governor Billy Nungesser says the state's tourism budget is facing a ten percent cut if legislators are unable to resolve the fiscal cliff issues. Plus Nungesser is worried about some of the chronic problems that's impacting the state's biggest tourism draw, New Orleans.


"Crime, cleanliness and new attractions. And all the studies show that if we don't fix those three things, eventually the numbers of tourism will start dropping and not go up."
Nungesser says the Lt. Governor's office has seen massive cuts the last several years and is afraid further cuts will reduce the ability to keep the state park system operating.
"We were already struggling with trying to keep the state parks and museums not only open but open safely with a long list of things that need to be fixed and maintained."
Nungesser says he's also concerned about the state's littering and the image that is projected to potential visitors. He says Louisiana residents can do some small things that will make a big impact.
"Everyone is frowned on if you throw something out the window. And in this state it's easy to throw something in the back of the pickup truck and it blows out when you get on the highway."