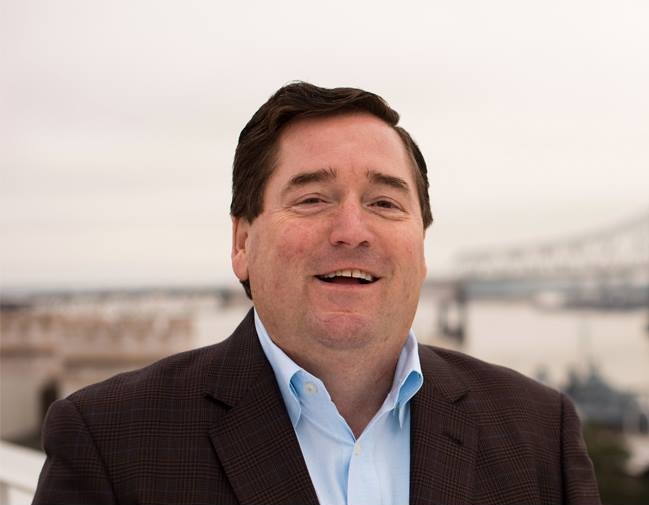 Have you ever thought Louisiana as a golf destination? Lt. Governor Billy Nungesser is wanting to make it so. He is helping to re energize the Audubon Golf Trail. 15 courses statewide are included. He says this will be a valuable tool to gets visitors to vacation here and see what other attractions Louisiana has to offer.
"We can tell them to come here and play a round of golf, we have the best fishing in the world. So we want to use golf to lure them here and see all of Louisiana."
Nungesser says they are promoting the Audubon Golf Trail through social media and golf shows around the country, including Canada. He says there are many Canadians that typically travel to southern states to golf. He says the sportsman paradise is the better value.
"A lot of them go to Arizona. Due to the slowdown in the oil industry, we want to promote how cost effective and how it's less expensive to come stay and play golf here in Louisiana."
Nungesser says the mild climate is another reason what makes Louisiana great for golfers and vacationers alike.
"No matter how bad the weather is, if you wait 15 minutes it will change. Very seldom, thank goodness in a long while, does it ever rain the whole day anywhere in Louisiana."
Nungesser adds that Retire Louisiana is another initiative established to encourage retirees to choose the state as their final destination, by using the Audubon Golf Trail to draw them to Louisiana.