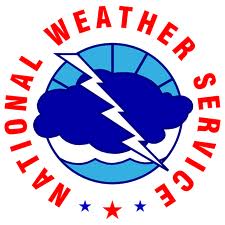 The National Weather Service is working to confirm exactly how many tornadoes touched down in Louisiana and how much damage they caused. Slidell forecaster Mike Efferson says their preliminary estimates are that 60 homes were damaged by a twister in New Orleans. He says they believe it was at least an EF2.


"Anywhere from a two going into a three is getting very strong, especially this far south. It's not very often you're going to have tornadoes that are EF2 or EF3 going through New Orleans," Efferson said.
But he says that estimate could be upgraded as the numbers come in today. Efferson says other twisters touched down in Ascension and St. James parishes, as well as two tornadoes in Livingston Parish. He says one of the twisters went from Killian in Livingston Parish to Madisonville in St. Tammany Parish.
"That tornado, we saw some videos of that thing, it looked huge. Fortunately a lot of that area is not very populated, but there was definitely some damage down there," Efferson said.
Efferson says in the days leading up to yesterday's tornado outbreak, it didn't even look like south Louisiana would get much rain, much less severe weather. He says they had to issue as many warnings as possible at the last minute as the severe weather threat increased.
"It's a good reminder to have multiple ways of getting warnings. Whether it's your cellphone, whether it's watching TV, you've got to have multiple ways of getting warnings because you might not hear one," Efferson said.