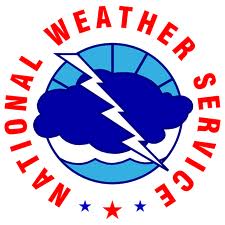 Precipitation is moving into Louisiana over the next 24 hours bringing in the possibility of light snow. That's according to Patrick Omundson with the National Weather Service in Shreveport who says Louisiana likely won't see any snow accumulation and the majority will fall along the Arkansas state line. He says the snow will start mid-day tomorrow.


"Get down to I-20 in the mid to late afternoon hours and then probably start diminishing during the early to mid-evening."
Omundson says south of I-20 can expect a sleet mix, but no freezing rain. He doesn't expect travel issues but...
"Good potential for anything that falls to melt and be wet on the roadways. Bridges and overpasses could have a very light coating of refreezing water Friday night into Saturday morning."
Omundson says the forecast shows south Louisiana will only experience a cold rain tomorrow. He says it will be a chilly weekend overall with temperatures in the northern part of the state reaching the mid-30s and in the 40s for the south with a wind chill.
"They won't be up more than 15 miles per hour but that's going to knock it back at least 10 degrees on the wind chill too."