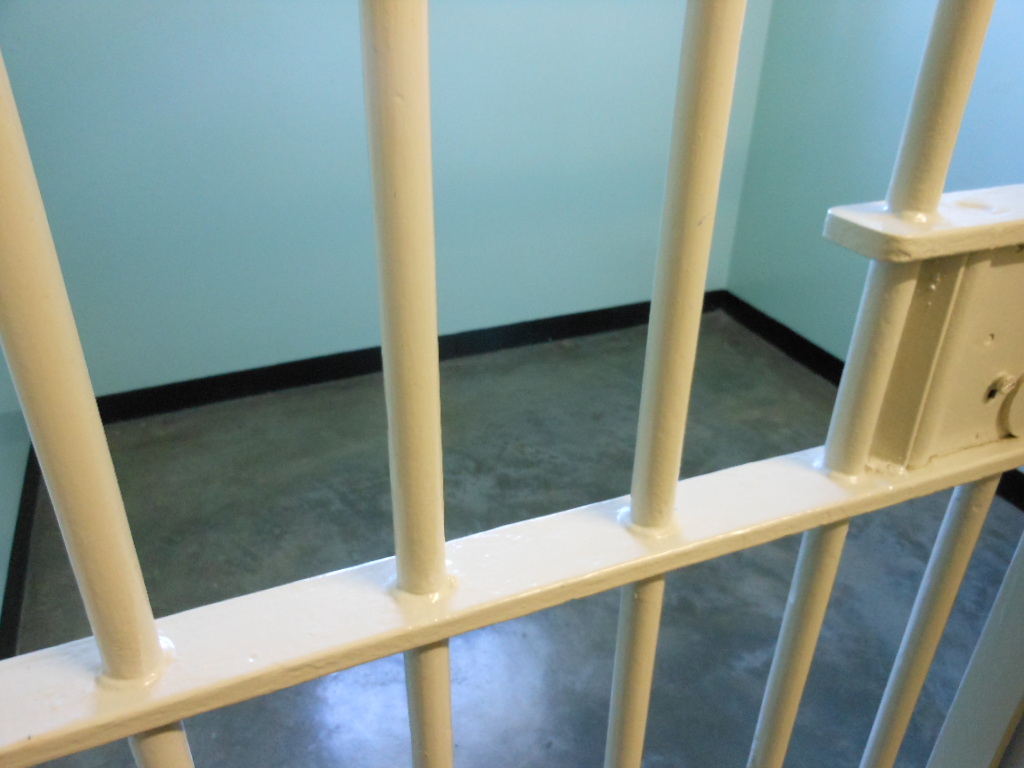 In his last days in office, former President Barack Obama approved sentence reductions for 330 federal inmates, 23 of those are from Louisiana. LSU New Orleans Public Health Criminologist Dr. Peter Scharf says these commutations were mostly drug related.


"I think President Obama and some of the Congress were very concerned about racial disproportionalities in drug offenses."
Three individuals had life sentences cut, like Benjamin Blount of Oakdale and Eric German of Haughton. Scharf says the president has the constitutional right to commune sentences, but he should explain why these individuals deserve shorter sentences.
"Be a little more explicit about the reasons for these commutations and why they fit the interest of justice."
Scharf says there has been a nationwide push to stop issuing life sentences for non-violent drug offenses. He says while Obama supports criminal justice reform, he still needs to go public with an explanation.
"Why these cases? People who have draconian sentences for non-violent drug offenses and how did he pick those individuals? Are these the most egregious cases? What was his selection principle?"